SureCare Medical Center Welcomes Two New Advanced Practice Providers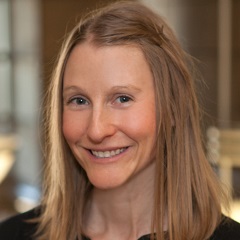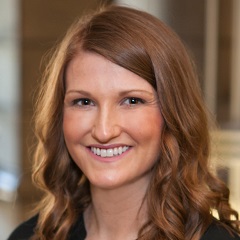 SPRINGBORO, Ohio (March 19, 2018) – Sara Berg, PA, and Heather Brahm, FNP are joining SureCare Medical Center, a practice of Premier Physician Network. Ms. Berg is a physician assistant who received her physician assistant degree from the University of Dayton. Ms. Brahm is a certified nurse practitioner who received her bachelor of science in nursing from Wright State University, and her master of science in nursing from Indiana Wesleyan University.
SureCare Medical Center is located at 360 West Central Avenue in Springboro, and can be reached by calling 937-208-7100.