Peter Letarte, MD, FACS, FAANS, is joining The Clinical Neuroscience Institute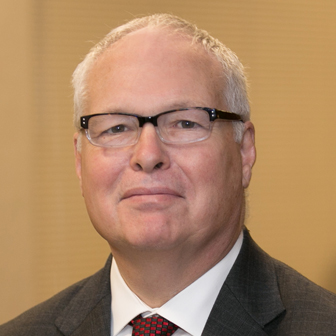 DAYTON, Ohio (January 9, 2018) – Peter Letarte, MD, FACS, FAANS, is joining the Clinical Neuroscience Institute, a practice of Premier Physician Network. Dr. Letarte specializes in neurosurgery and neurotrauma. He received his medical degree from Northwestern University. He did a surgical internship at Oakland Naval Hospital and the University of Wisconsin. He completed a neurotrauma fellowship at the University of Pittsburgh and was a medical fellow at the National Highway Transportation and Safety Administration Department of Transportation. Dr. Letarte is a Captain in the United States Naval Reserve, and has served in the military as a surgeon for over 30 years.
The Clinical Neuroscience Institute is located at 30 E. Apple St., Suite 5254. The office is accepting new patients and can be reached by calling 937-208-4200.