Free Hernia Screenings at Stillwater Family Care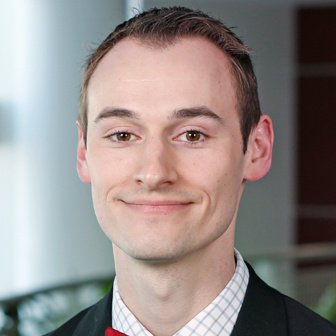 VERSAILLES, Ohio (November 10, 2017) – Miami County Surgeons will offer free hernia screenings to the community on Wednesday, Nov. 29 from 1 to 3 p.m. at Stillwater Family Care.
Hernias can be detected when a person experiences pain or a bulge in their abdomen, however, many times the health issue doesn't present with symptoms, according to the National Institutes of Health (NIH). Screenings can help catch a hernia, which if left untreated can cause serious health problems.
Symptoms that do occur include discomfort that gets worse when standing, straining or lifting heavy objects, pain, nausea, problems passing gas, vomiting or the presence of a sore, growing bump in the stomach or groin area. The good news is that hernias can be treated with advanced surgical procedures, some of which are non-invasive, said Zachary Simmons, MD, a surgeon with Miami County Surgeons who will be conducting the screenings.
The free screenings are open to the public. To register, call 1-866-608-3463. Stillwater Family Care is located at 471 Marker Road in Versailles.