Premier Physician Network Opens Upper Valley Rheumatology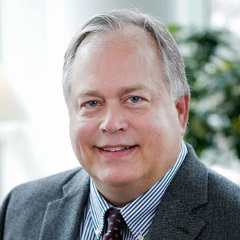 DAYTON, Ohio (September 11, 2017) – Premier Physician Network announces the opening of Upper Valley Rheumatology. The practice will include Timothy Drehmer, MD, who had previously served patients at Troy Primary Care Physicians. The practice helps patients suffering from a wide variety of rheumatic disorders, including rheumatoid arthritis, lupus, osteoporosis, and offers an in-office infusion center.
Upper Valley Rheumatology is located at 31 S. Stanfield Rd. in Troy. The office is accepting new patients and can be reached by calling 937-332-0306.