Premier Orthopedics expands presence in Springboro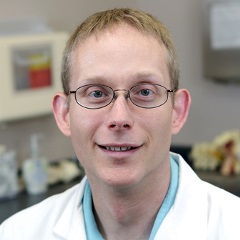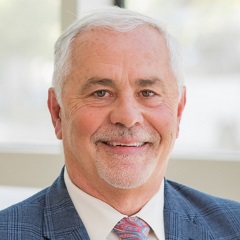 SPRINGBORO, Ohio (June 12, 2017) – Premier Orthopedics – a comprehensive, multi-disciplinary orthopedic and sports medicine practice – will strengthen its commitment to the Springboro and surrounding communities when an existing physician adds hours at SureCare Medical Center.
Scott Albright, MD, a sports medicine physician, will see patients at the practice located at 360 West Central Ave. in Springboro. David Ramig, DPM, a podiatrist with Premier Orthopedics currently serves patients at the Springboro site.
Premier Orthopedics includes a diverse group of specialties in one practice, which serves a variety of communities through its multiple locations as far north as Troy and as far south as Middletown.
Premier Orthopedics specialists' offer diagnosis, treatment and care for elbow, foot, hand, hip, knee, shoulder and athletic injuries. Patients benefit from a collaborative approach, advanced technology and ease of referrals.

Visit www.PremierOrthoOH.com for more information.