C. Joe Northup, MD, joins the Premier Metabolic & Bariatric Associates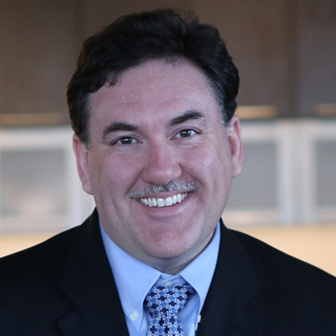 DAYTON, Ohio (June 3, 2016) – C. Joe Northup, MD, has joined Premier Metabolic & Bariatric Associates, which is a part of Premier Health Specialists.
Dr. Northup is a bariatric surgeon with well-known accomplishments in the field both on a regional and national level. He comes to Premier Metabolic & Bariatric Associates from Mercy Health in Cincinnati where he started a bariatric program and developed it to become a centers of excellence within the industry. He is president of the Ohio-Kentucky chapter of the American Society of Metabolic & Bariatric Surgery (ASMBS). He also serves on a national bariatric task force which develops programs to help educate both bariatric and non-bariatric surgeons across the country. He has proctored nearly 30 surgeons and serves as a site reviewer for centers looking to become accredited.
Dr. Northup received his medical degree from West Virginia University School of Medicine and completed his general surgery residency at the Medical College of Ohio. He went on to complete an advanced laparoscopic and bariatric fellowship at the University of Virginia.
Premier Metabolic & Bariatric Associates specializes in weight loss surgery using a multidisciplinary team approach to provide personalized care to fit individual needs. Surgeries are performed at Miami Valley Hospital. Miami Valley Hospital is accredited by the Metabolic and Bariatric Surgery Accreditation and Quality Improvement Program (MBSAQIP). To schedule an appointment, call (937) 208-5300.