Huber Heights Samaritan Pediatrics recognized for high immunization rate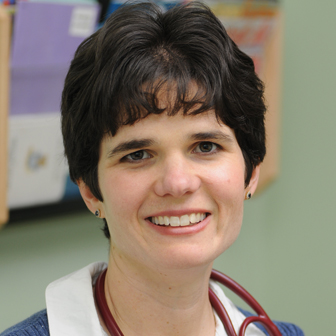 DAYTON, Ohio (March 30, 2015) – Huber Heights Samaritan Pediatrics (Premier Health Pediatrics-Huber Heights as of 2018) has been recognized by the Ohio Department of Public Health
for its high immunization coverage levels. The pediatric office, which includes Amy Jones, MD, and Joel Wehrmeyer, MD, received the "Pediatric 90% Club Award," which is given to physician offices that achieve up-to-date rates of 90 percent or greater for the immunization series by the age of two years old. The Premier HealthNet office was one of eight offices in the Greater Dayton region to reach this goal.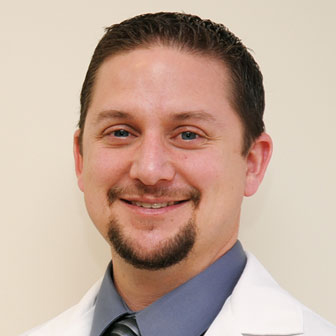 "Making changes and sustaining high immunization coverage levels is not easy," the department said regarding the award. "These offices are to be commended for their continuous quality improvement efforts."
Huber Heights Samaritan Pediatrics, located at 6251 Miami Valley Way, Suite 210C, is a comprehensive pediatric practice providing well and sick child care. The office cares for children of all ages while offering caregivers flexible scheduling, which often includes same-day appointments. To schedule an appointment, call (937) 233-3910.