Anne Nestor, MD, joins Trenton Family Medicine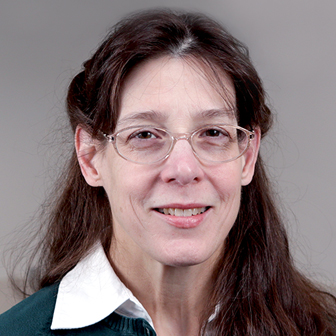 DAYTON, Ohio (March 30, 2015) – Anne Nestor, MD, has joined Trenton Family Medicine, located at 3590 Busenbark Rd. Suite 400, in Trenton. Dr. Nestor received her medical degree from the University of Tennessee and completed her residency in family medicine at St. Elizabeth's Medical Center in Dayton. She is board certified in family medicine.
Dr. Nestor will be seeing patients at Trenton Family Medicine, which serves the communities around Trenton, Middletown, Oneida, Oxford and New Miami. To schedule an appointment, call (513) 988-6369.