Premier HealthNet opens new Mason office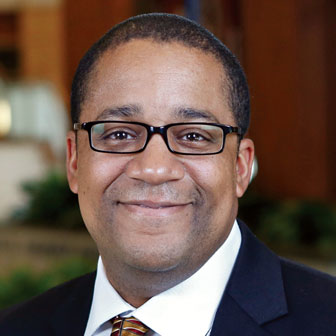 MASON, Ohio (September 17, 2014) – This summer, Premier HealthNet opened Premier Health Family Medicine in the new Atrium Health Center-Mason located at 7450 Mason Montgomery Road. Premier Health Family Medicine is staffed by Marcus Washington, MD. Dr. Washington received his medical degree from Wright State School of Medicine in Dayton, and completed his residency at Indiana University's Methodist Family Practice. Dr. Washington is board certified in family medicine and holds specialty training in wound care and hyperbaric oxygen therapy. He also has an interest in preventive care, wellness training and healthy weight loss.
Dr. Washington will be seeing patients at Premier Health Family Medicine, which will be located in Suite 200 of the new 44,000-square-foot medical facility. To schedule an appointment, call (513) 204-5785.