Adults Become Amateur Athletes in Effort to Stay Healthy
Competitive sports not just for high school and college athletes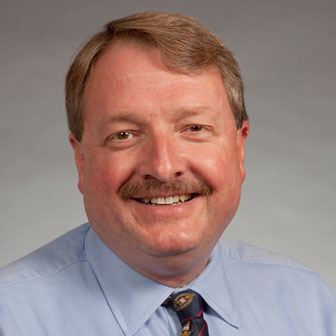 DAYTON, Ohio (May 8, 2014) – Michael Barrow, MD, is in his third decade of practicing sports medicine, and he said the number of adults choosing to stay active through competitive sporting leagues is greater than at any other point in his career.
"Older adults – particularly those over the age of 50 – are realizing the importance of staying physically active, and they want to achieve that through more than just a simple walk," said Dr. Barrow, who practices at Samaritan North Family Physicians. "I have patients who are competing in tennis, softball, hockey, and some who are training for their very first marathon."
Individuals who participate in sports beyond their college years are known as adult amateur athletes. These adults stay involved in sports because they want to reduce their risk of certain diseases and stay active doing something they grew to love as younger people. Such a focus makes sense since increased life expectancies means that aging adults may have more time to enjoy sports than they did when they were younger.
"Adults are committed to exercise in a way that they haven't been before," Dr. Barrow said. "Some use it as a way to avoid medical interventions, and others just want to stay involved as a way to feel healthy and younger."
Adults need to remember that even though their love of a sport is the same as when they were younger, their body isn't. Men and women who dominated a sport in their 20s will not be able to approach it with the same level of intensity in their 40s or 50s, especially if they are re-entering the sport after a decade or two away from it, Dr. Barrow said.
Adults also need to consider past injuries they may have encountered – such as stress fractures or muscle strains – as well as current conditions due to age, including arthritis. These old and new health issues play a significant part in how an adult should approach a sport. Medical conditions such as diabetes, heart disease, lung disease, and asthma also need to be considered before an adult jumps back into competitive sports. Exercise can help reduce the risk of such diseases, but can also be harmful if those diseases are present and uncontrolled. The most common cause of sudden death in athletes over the age of 35 is coronary artery disease, according to the National Institutes of Health
(NIH).
Jeffrey Rayborn, MD, an non-operative orthopaedic/sports medicine specialist at Montgomery Orthopaedic Surgeons and Associates, treats many adult amateur athletes and said the most common injuries he sees are caused by overuse.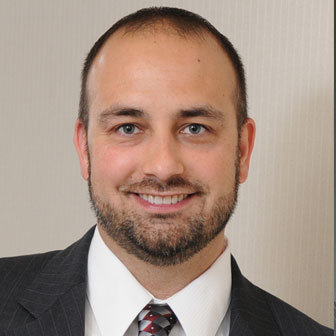 "These are injuries where the individual has done too much in too short of a time. As a result, they have overworked a tendon or muscle group," Dr. Rayborn said. "One of the most common overuse injuries we see in the shoulder is a torn rotator cuff. We see this often with individuals playing softball who throw too much, especially early in the season." Adults need to regulate themselves and practice discipline in order to avoid injuries. Adults rarely have safeguards in place to keep themselves in check unlike adolescents who, for instance, are typically restricted on how many pitches they can throw in a softball game, Dr. Rayborn said.
Consistent training is also important, especially in the colder months when most adults are not involved in sports. A small number of adults involved in softball may actually travel throughout the winter, but for most adults, the colder months become a more sedentary season of the year.
"Adults need to consistently work out the muscle groups they will be using in their particular sport," Dr. Rayborn said. "Training might also include cardiovascular work and strength training to avoid an injury such as a rotator cuff tear."
To learn more about injury prevention and treatment for adult athletes visit http://www.premierhealthnet.com.