Mansi H. Amin, DO, Joins Oakwood Primary Care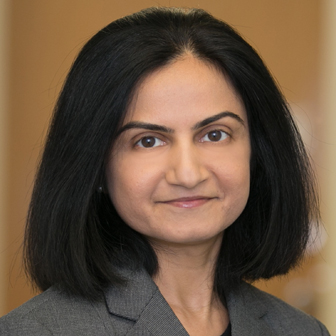 DAYTON, Ohio (March 10, 2014) – Mansi H. Amin, DO, has joined Oakwood Primary Care, located at 1520 S. Main St. in Oakwood. Dr. Amin received her medical degree from New York College of Osteopathic Medicine in New York, and completed her residency in internal medicine at New York Methodist Hospital. Dr. Amin also received a Masters of Science in Aerospace Medicine from Wright State University. Dr. Amin is board certified in internal medicine as well as advanced cardiac life support. Dr. Amin's special interests include traveling, hiking, SCUBA diving and teaching Indian classical dance.
Dr. Amin will be seeing patients at Oakwood Primary Care, which serves the Greater Dayton area including Oakwood, Kettering and Centerville. To schedule an appointment, call (937) 208-7280.