News
Premier Health brings you the latest information about our health system, member hospitals, health centers, and organizations. For more information, please refer to our media contacts and resources.
Laura Kramer, PA, joins South Dayton Family Physicians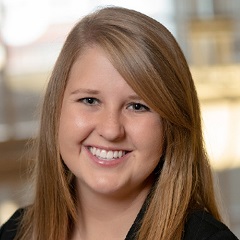 DAYTON, Ohio (August 22, 2019) – Laura Kramer, PA, is joining South Dayton Family Physicians, a Premier Physician Network practice. Kramer will join Thomas Dixon, MD, Eric McHenry, MD, Steven Robbe, MD, Brad Snider, MD, and Spencer Wolf, MD at the practice. South Dayton Family Physicians is located at 1525 E. Stroop Road in Kettering. The practice is accepting new patients and can be reached by calling (937) 208-7400.