News
Premier Health brings you the latest information about our health system, member hospitals, health centers, and organizations. For more information, please refer to our media contacts and resources.
Victoria Brookshire, FNP, joins South Town Family Practice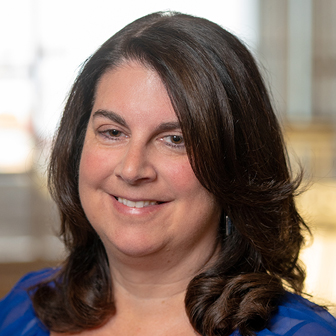 DAYTON, Ohio (August 19, 2019) – Victoria Brookshire, FNP, is joining South Town Family Practice, a Premier Physician Network practice. Brookshire received her bachelor's and master's in nursing from Wright State University. She serves as a family nurse practitioner at the practice, which also includes Julie Boyd, MD and Deitrice Chapman MD.
South Town Family Practice is located at 6611 Clyo Road, Suite B. It is accepting new patients and can be reached by calling (937) 208-7474.