News
Premier Health brings you the latest information about our health system, member hospitals, health centers, and organizations. For more information, please refer to our media contacts and resources.
Kathryn Lorenz, MD joins Stanfield Family Care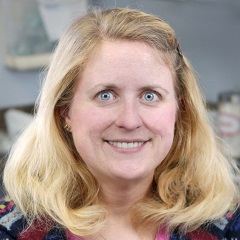 TROY, Ohio (May 30, 2017) – Kathryn Lorenz, MD, is joining Stanfield Family Care, located at 31 Stanfield Rd, Suite 301, in Troy. Dr. Lorenz received her medical degree from Wright State University's Boonshoft School of Medicine, and completed her residency in family medicine at Dayton Community Family Medicine. Dr. Lorenz is board certified by the American Board of Family Medicine and previously saw patients at Hyatt Family Care in Tipp City, also a part of Premier Physician Network.
Dr. Lorenz will be seeing patients at Stanfield Family Care, which serves Troy and its surrounding communities. To schedule an appointment, call (937) 339-1518(937) 339-1518.