News
Premier Health brings you the latest information about our health system, member hospitals, health centers, and organizations. For more information, please refer to our media contacts and resources.
Notice of Information Privacy Incident
Premier Health is providing notice of a recent information privacy incident that might have affected a limited number of Premier Health patients. For more information: view website notice.
Middletown Family Practice joins Premier HeathNet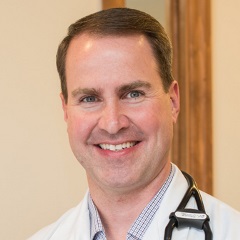 MIDDLETOWN, Ohio (February 28, 2017) – Middletown Family Practice has joined Premier Health. The practice, located at 74 N. Breiel Blvd, includes Matthew Stone, DO.
Dr. Stone at Middletown Family Practice has served the Middletown community for more than 18 years. Middletown Family Practice offers a broad spectrum of services to its patients from annual physicals to treatment of acute and chronic illnesses such as diabetes and hypertension. To reach the office, call (513) 424-7291(513) 424-7291.