News
Premier Health brings you the latest information about our health system, member hospitals, health centers, and organizations. For more information, please refer to our media contacts and resources.
Notice of Information Privacy Incident
Premier Health is providing notice of a recent information privacy incident that might have affected a limited number of Premier Health patients. For more information: view website notice.
Ziad Khatib, MD, and John Waters, ARNP, join First Care Family Medical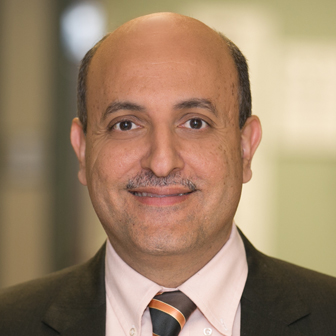 DAYTON, Ohio (November 30, 2015) – Two new providers are joining First Care Family Medical, a Premier HealthNet practice located at 1911 N. Fairfield Road, Suite 110, in Beavercreek.
Ziad Khatib, MD, is an internal medicine physician who will join the practice. Dr. Khatib received his medical degree from the University of Jordan and completed his residency through the State University of New York at Buffalo.
John Waters, ARNP, a nurse practitioner, will also become a part of the practice. Mr. Waters received from the University of Florida both his bachelor of science in nursing and master of science in nursing degrees.
Dr. Khatib and Mr. Waters are accepting new patients at First Care Family Medical, which serves Greene and Montgomery counties. To schedule an appointment, call (937) 429-4369.