Monroe Medical Center is focused on providing care for your entire family. Conveniently located in Monroe, we are ready to serve residents of the greater Miami Valley region.
Our providers are affiliated with Atrium Medical Center and West Chester Hospital, and most are accepting new patients. It is the goal of our office to schedule an appointment for sick patients to be seen the same day, or at latest the next day.
Whether you are ill or need an annual check-up, we are committed to meeting your every healthcare need.
The staff of the Monroe Medical Center looks forward to caring for your family's health needs.
Hours of Operation
Monday through Friday: 8 a.m. to 5 p.m.
Phones are answered starting at 8:30 a.m.
Request an Appointment

For more information about the services provided at Monroe Medical Center, and to make an appointment with one of our providers, call us at (513) 539-7356(513) 539-7356. The office is accepting new patients.
We have options for both in-person and video visits, and our providers can help determine which option is right for you.
Keeping You Safe During COVID-19
Although the State of Ohio has lifted the mask mandate in most public spaces, per CDC guidelines, Ohio still requires mask use in health care settings. We ask that our staff, providers, patients, and visitors continue to wear masks while in this office. We can provide a mask for your use during your visit if you need one. Thank you for helping us keep everyone safe.
Connect with Us
Activate your free MyChart account today for secure, online access to your health information anytime.
Sign up for MyChart.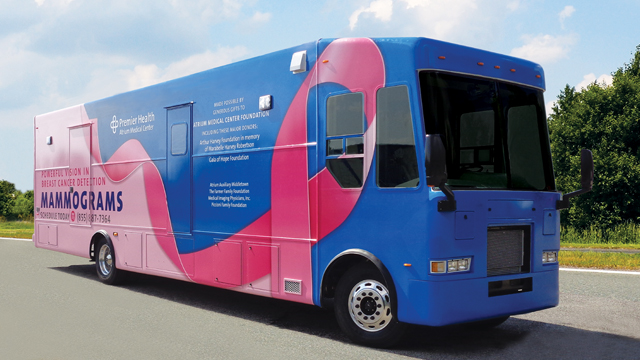 Mobile Mammo Coming to Our Office
Getting a mammogram in the mobile coach is easy and convenient. Women make an appointment and visit the easy-to-access coach at a location near them. No doctor's order is needed for a screening mammogram.
Sign up today.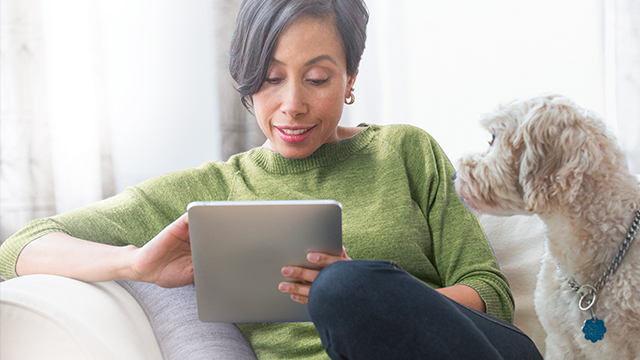 E-visits an Alternative to Office Visit
Introducing MyChart E-visits, a convenient option for non-urgent medical issues. Fill out a questionnaire in MyChart.
Learn more.