Keeping You Safe During COVID-19
You will find new safety measures in place when you schedule an appointment with our practice — all with the goal of keeping you safe as we care for you.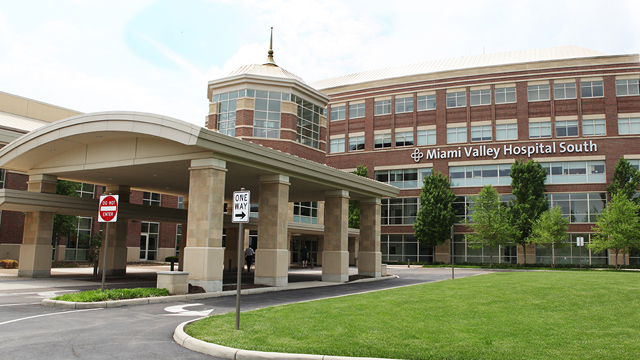 Centerville, OH
Centerville Family Medicine
2350 Miami Valley Dr., Suite 530, Centerville, OH
(937) 435-3568 Fax
Office hours at 2350 Miami Valley Dr.
Monday and Tuesday: 7 a.m. to 6 p.m.
Wednesday and Thursday: 7 a.m. to 5 p.m.
Friday: 7 a.m. to 3 p.m.
We are located at the corner of Wilmington Pike and Clyo Road in the new Miami Valley South Complex, near I-675. We are conveniently located near specialists in Radiology, including the Breast Center, Surgical Center, and Emergency Room.