Keeping You Safe During COVID-19
You will find new safety measures in place when you schedule an appointment with our practice — all with the goal of keeping you safe as we care for you.
Centerville Family Medicine focuses on quality medicine and personal attention for every patient. Centerville Family Medicine has served the community since 1997. We are currently accepting new patients.
We offer pre-booked and same-day appointments.
Hours of Operation
Monday: 7 a.m. to 6 p.m.
Tuesday: 7 a.m. to 6 p.m.
Wednesday: 7 a.m. to 5 p.m.
Thursday: 7 a.m. to 5 p.m.
Friday: 7 a.m. to 3 p.m.
Request an Appointment
For more information about the services provided at Centerville Family Medicine, and to make an appointment with one of our providers, call us at (937) 435-3546(937) 435-3546.
We have options for both in-person and video visits, and our providers can help determine which option is right for you.
Connect with Us
Activate your free MyChart account today for secure, online access to your health information anytime.
Sign up for MyChart.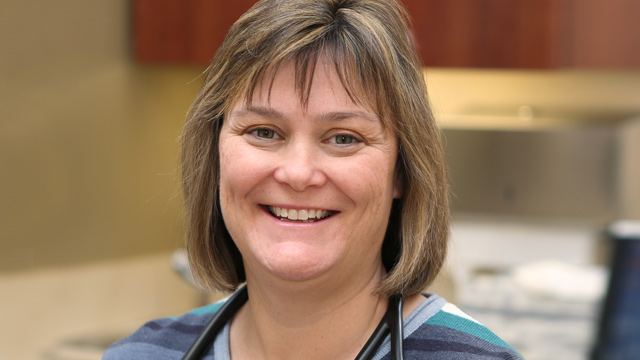 Nikki Holtke, CNP
Nikki Holtke, NP is a certified nurse practitioner. She is accepting new patients.
Learn more.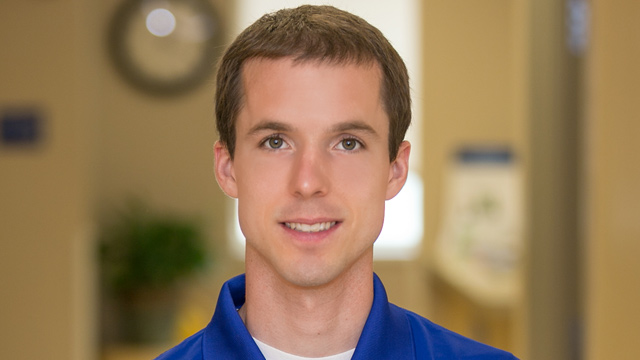 Paul Krebs, MD, Joins Centerville Family Medicine
Dr. Krebs specializes in Family Medicine and is accepting new patients. Call Centerville Family Medicine at (937) 435-3546 to schedule your appointment today!
Learn more.