Your Spinal Cord: The Ultimate Mind-Body Connection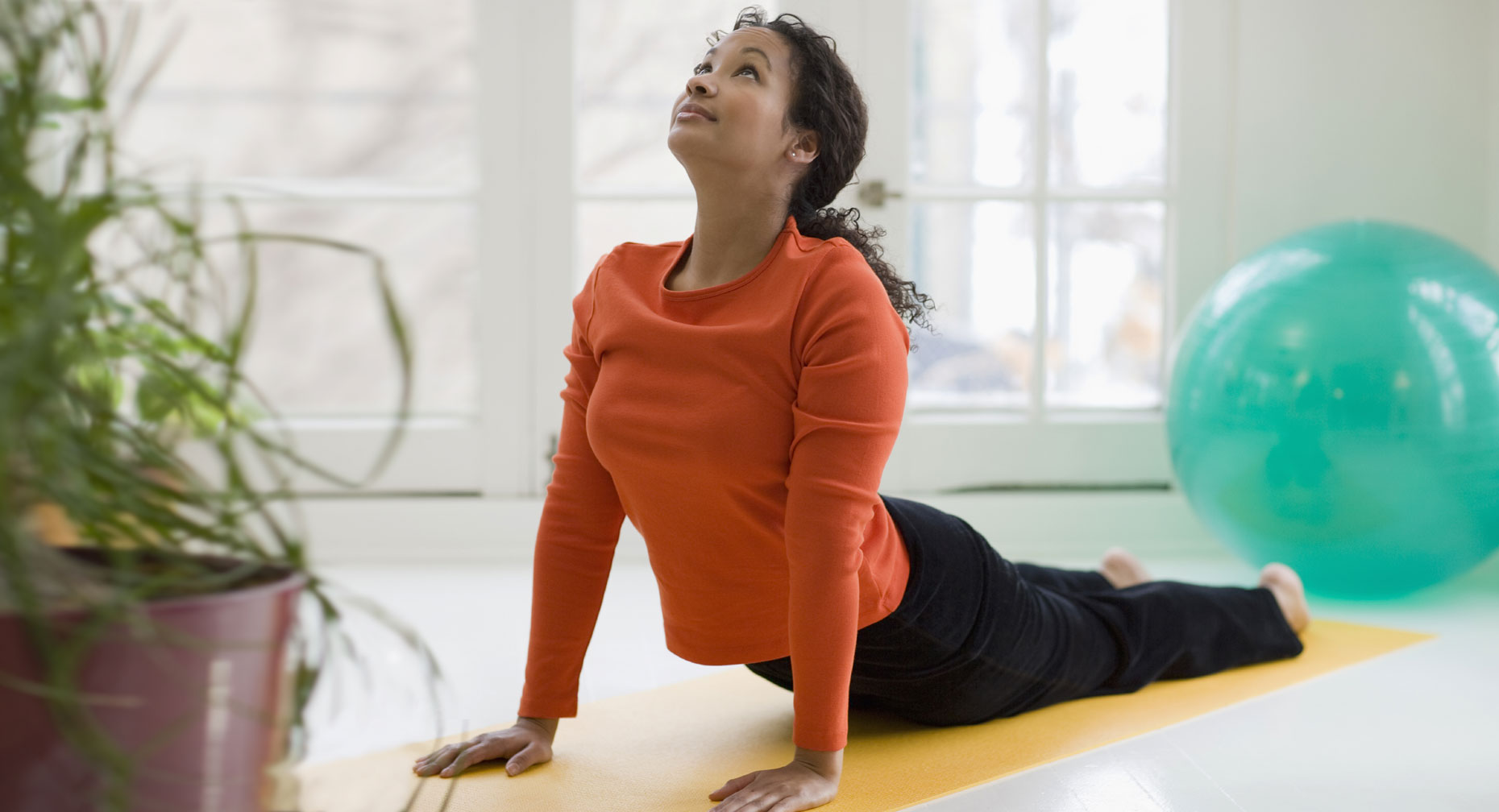 Your spinal cord is like an information highway connecting your brain to a nerve network that goes to your organs, limbs and skin. It's rather fragile and needs the protection of the 24 bones of your spine, called vertebrae. The bones form a curving S from your neck down your back, and each has an opening that creates a canal — a protective framework for the spinal cord.
Your spinal cord is roughly 18" long and is about the thickness of your thumb. It has 31 segments, each with a pair of spinal nerves branching out to your body and limbs.
The lower end of the spinal cord connects with a bundle of nerves called the cauda equina ("horse's tail") at its base. These nerves run through the lower end of the spine and then extend out to your legs and feet.
Your brains sends signals through the spinal cord to your arms, legs and body to tell them to move. In turn, your limbs and body communicate via the spinal cord to tell the brain what they touch and feel.
Your spinal cord also has some automatic reflexes that make it react to protect your body from harm. For example, an instinct to withdraw from a blow is a spinal reflex.
Spine pain from lifting, twisting or sitting too long in one spot often can be avoided.
Keeping Your Spine Healthy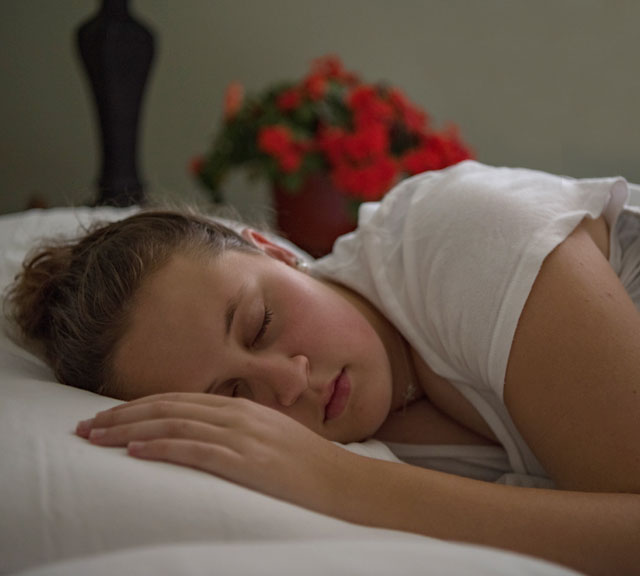 A change to your spine can result in pain or restricted movement. Sometimes it's serious — a car accident or bad fall may damage your spinal cord and cause you to lose movement and feeling in parts of the body below the level of the injury. A tumor on the spine or conditions like arthritis can cause nerve pain and other problems.
Spine pain from lifting, twisting or sitting too long in one spot often can be avoided. Building strong muscles and bones, and flexible tendons and ligaments can contribute not only to your spine's health but also to your overall health.
Follow these tips to help keep your spine healthy:
Use your legs and knees — rather than your back — to lift items. Keep your head down and back straight, and stand close to the item when lifting.
Sleep on your side rather than your stomach to avoid pressure on your spine. A good pillow and mattress also help your spine.
Do stretching, strengthening and aerobic activity to keep your back strong and flexible.
Lose excess weight, which puts strain on your back.
When working at a desk, use a chair that provides low-back support and make sure your desk is set up to help you maintain good posture. Take breaks and walk around to avoid back fatigue.
Source: University of Washington; Everyday Health