How to Manage Menopause Mood Swings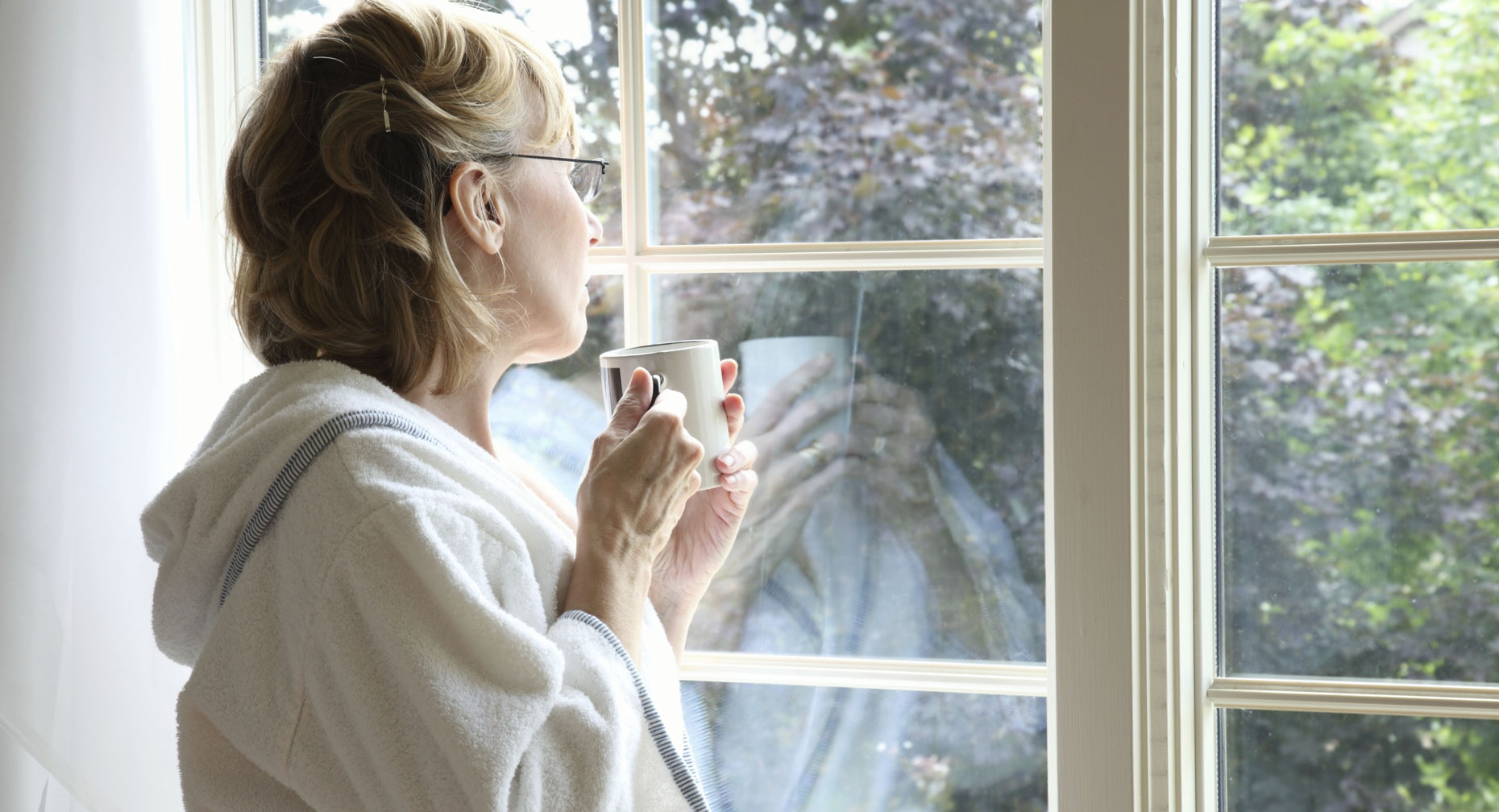 It's not your imagination, and you're not crazy. It's a fact that menopause has a real effect on the emotional health of millions of women. Research shows that the drop in estrogen levels during perimenopause (the two to eight years leading up to menopause) and menopause may affect mood. Toss in menopausal symptoms such as sleep problems, hot flashes, night sweats and fatigue, and your well-being can suffer.
Many women adapt smoothly to the changes that this stage of life brings and enjoy the freedom to expand work and social activities. However, others find that perimenopause or menopause can trigger depression.
Simple as it sounds, going to bed and waking up at the same time every day can make a big difference.
"Some women experience empty-nest syndrome when children leave home," says Joy Witwer, LISW-S at Samaritan Behavioral Health. "Others feel the squeeze of being part of the 'sandwich generation,' with kids still at home and elderly parents who need help." Still others may mourn the loss of no longer being able to have children.
Know These Common Menopausal Symptoms
Mood swings
Irritability
Tearfulness
Anxiety
Depression
What You Can Do to Feel Better
If your emotional state is affecting your quality of life: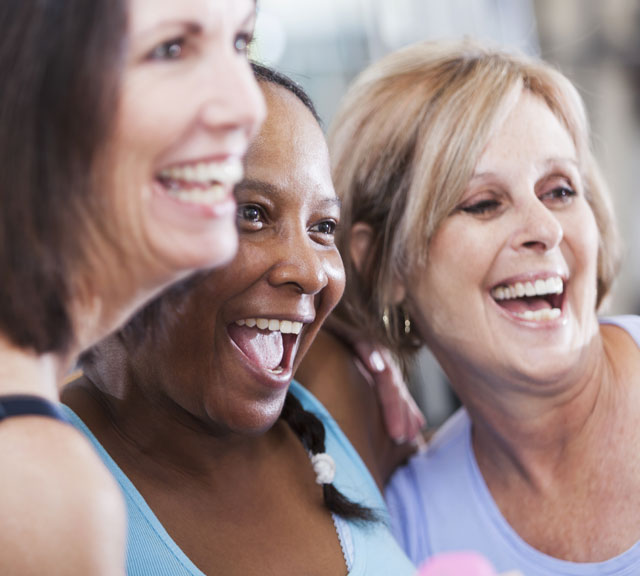 Talk to your doc: Find out if you need treatment for your symptoms. Depression during menopause is treated the same as depression at any point in your life.
Get enough sleep: Simple as it sounds, going to bed and waking up at the same time every day can make a big difference.
Get moving: Even 30 minutes of daily activity can lift your mood.
Drop the superwoman act: Set limits, and find healthy ways to unwind, such as relaxation techniques, diving into a juicy novel or walking in the park.
Grab some girlfriend time: Talking to friends or joining a support group of women who are going through the same thing can be just what you need. Also consider professional counseling to talk through your issues and fears.
Is MHT right for me? Some women take hormones, called menopausal hormone therapy (MHT). Previously called hormone replacement therapy, or HRT, MRT has been linked with some risks. If you go this route, consult with your doctor about using the lowest dose that helps for the shortest possible time.
Consider other meds: Antidepressants may be a good choice for women who don't want to take MHT.
Source: Womenshealth.gov; Joy Witwer, LISW-S, Samaritan Behavioral Health