Tips For Athletes To Prevent Arthritis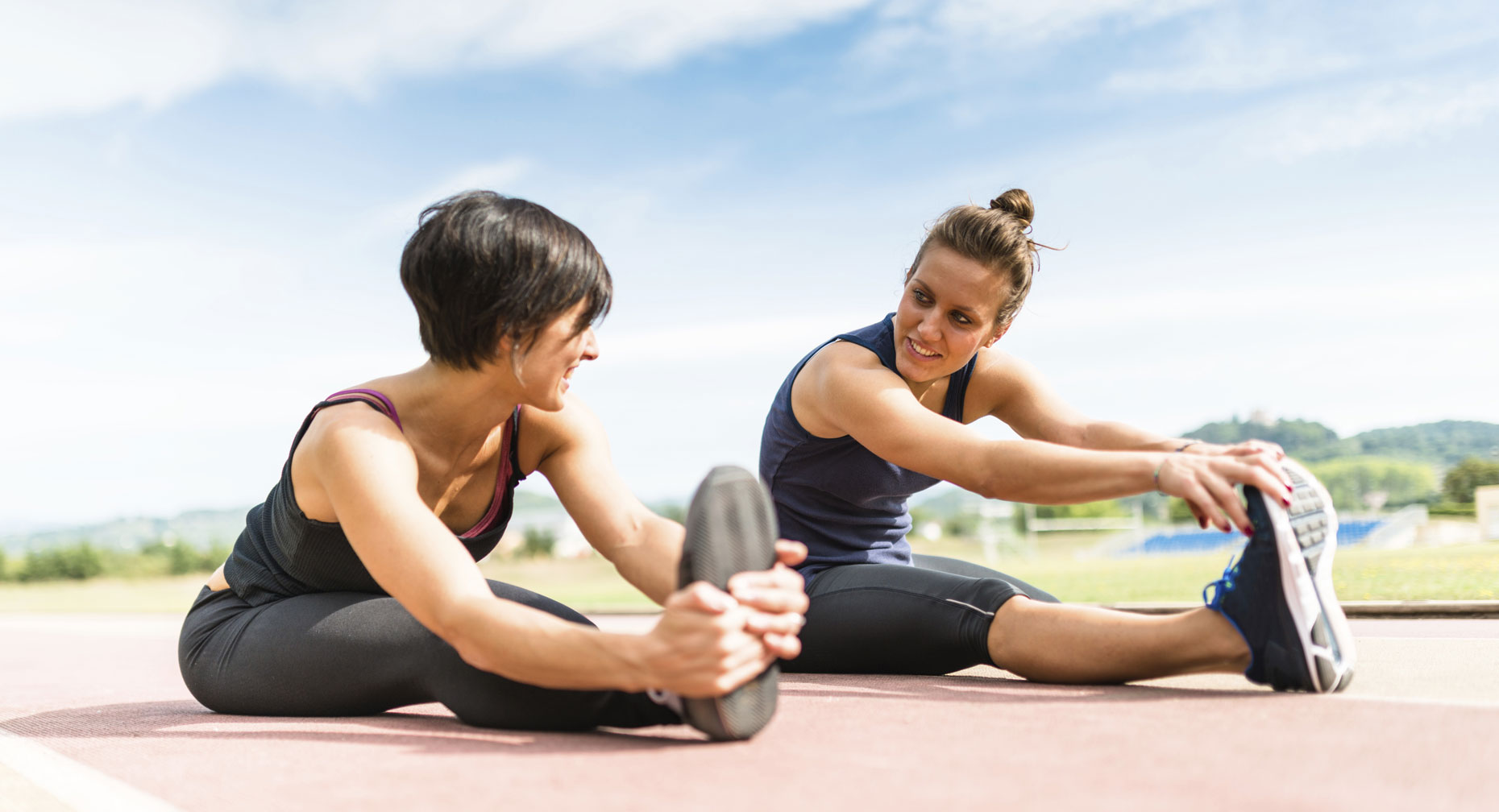 You've been playing sports for years…or you're just rediscovering a sport from your youth. Does that make you more likely to get arthritis?
Routine exercise through your youth and middle years won't cause arthritis as you age. In fact, exercise is necessary to keep your joints healthy. There are some high-impact sports and activities, however, (especially at a highly competitive level) that increase your chances of getting osteoarthritis. Osteoarthritis is the most common chronic condition of the joints. It occurs most often in your knees, hips, lower back, neck, small joints of the fingers, and bases of the thumb and big toe. The firm, rubbery material called cartilage around your joints breaks down and no longer provides the cushion needed between bones to help keep your joints moving smoothly. The absence of a smooth surface or cushion between bones is what creates the pain often associated with osteoarthritis.
As an adult, remember that even though your love of a sport is the same as when you were younger, your body isn't.
Keys To Prevention
"Injury prevention is key," says James Klosterman, MD, an orthopedic surgeon. "Staying healthy, maintaining a healthy weight, managing your lifestyle so that you don't increase your predisposition to develop osteoarthritis is critical, because once you get it, once you develop the symptoms, history tells us that progression is its natural course."
Dr. Klosterman emphasizes that arthritis can't be fixed by going in and scraping something out. "You can't remove something that is not there already. We are talking about the loss of cartilage – it's gone. And as a result, you're rubbing bone on bone."
He recommends the following steps to help prevent osteoarthritis:
Properly care for injuries. If you experience a traumatic injury to one of your joints, get proper treatment and rehab. Injuries that do not properly heal can have a significant impact on the development of osteoarthritis later in life. Injuries to the anterior cruciate ligament (ACL) and meniscus in the knee can lead to early development of osteoarthritis. If you have ACL damage, you have a 60 to 90 percent chance of having some arthritis within 10 to 20 years of the injury.
Stay active but don't overdo. Regular exercise is important for preventing osteoarthritis. However, you must carefully listen to your body when pain arises. If exercise is causing joint pain, have it evaluated. Consider reducing the frequency or intensity of sports that place a high demand on your joints, or alternate between sports.
Avoid injury by improving your strength and muscle tone, especially in the muscle groups you need for your sport. Use the best technique possible in all sports and physical activity. Do warm-up stretches before activity, even activities like walking and golf. Do cool-downs after vigorous exercise to stretch tight muscles and restore your pulse to normal.
Maintain a healthy weight. Obesity has a significant impact on a person's joint health. Dr. Klosterman often finds that patients who come in with joint pain may no longer need him after they return to a healthy weight. "It's about when you eat, how you eat, and what you put into your body," Dr. Klosterman says. "If you follow a good plan, then you will naturally drop weight."
Research indicates that if you develop strong quadriceps muscles in your thighs, you may help prevent the development of knee osteoarthritis. Improving the biomechanics of the body in common activities such as walking may also help to prevent or slow the progression of arthritis in the knees. Abnormalities in your gait (walking) can increase the stress to cartilage in the knee and cause damage or increase pain.
If you think the way you walk or run is putting stress on your knees, many physicians, physical therapists, and exercise professionals conduct gait analysis and can suggest exercises to improve how you move.
As an adult, remember that even though your love of a sport is the same as when you were younger, your body isn't. Athletes who dominated a sport in their 20s will not be able to attack it with the same level of intensity in their 40s or 50s, especially if they are re-entering the sport after a decade or two away from it.
Exercise, Even If You Already Have Arthritis
If you have arthritis in one or more joints, exercise is considered the most effective non-drug treatment for reducing your pain and improving movement. This doesn't mean doing high-impact, high-intensity sports.
Consider three types of moderate exercise if you have osteoarthritis and want to improve your ability to move and function: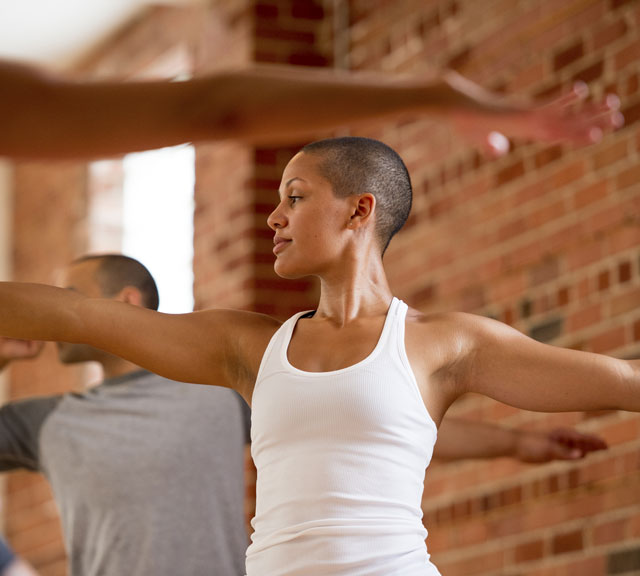 Range of motion. Also called flexibility exercises, include stretches and movements that fully cover each joint's range of motion.
Aerobic exercises. These improve breathing, circulation and endurance. They also help you burn off extra weight that adds stress to your joints.
Strengthening exercises. These build strong muscles that support and protect your joints.
Consult with your doctor or provider about the type and intensity of exercise that is likely to help your arthritis.
Source: James Klosterman, MD, Premier Orthopedics; National Institute of Arthritis and Musculoskeletal and Skin Diseases; Western Washington University; Arthritis Foundation