Tap into Network of Local Cancer Support Services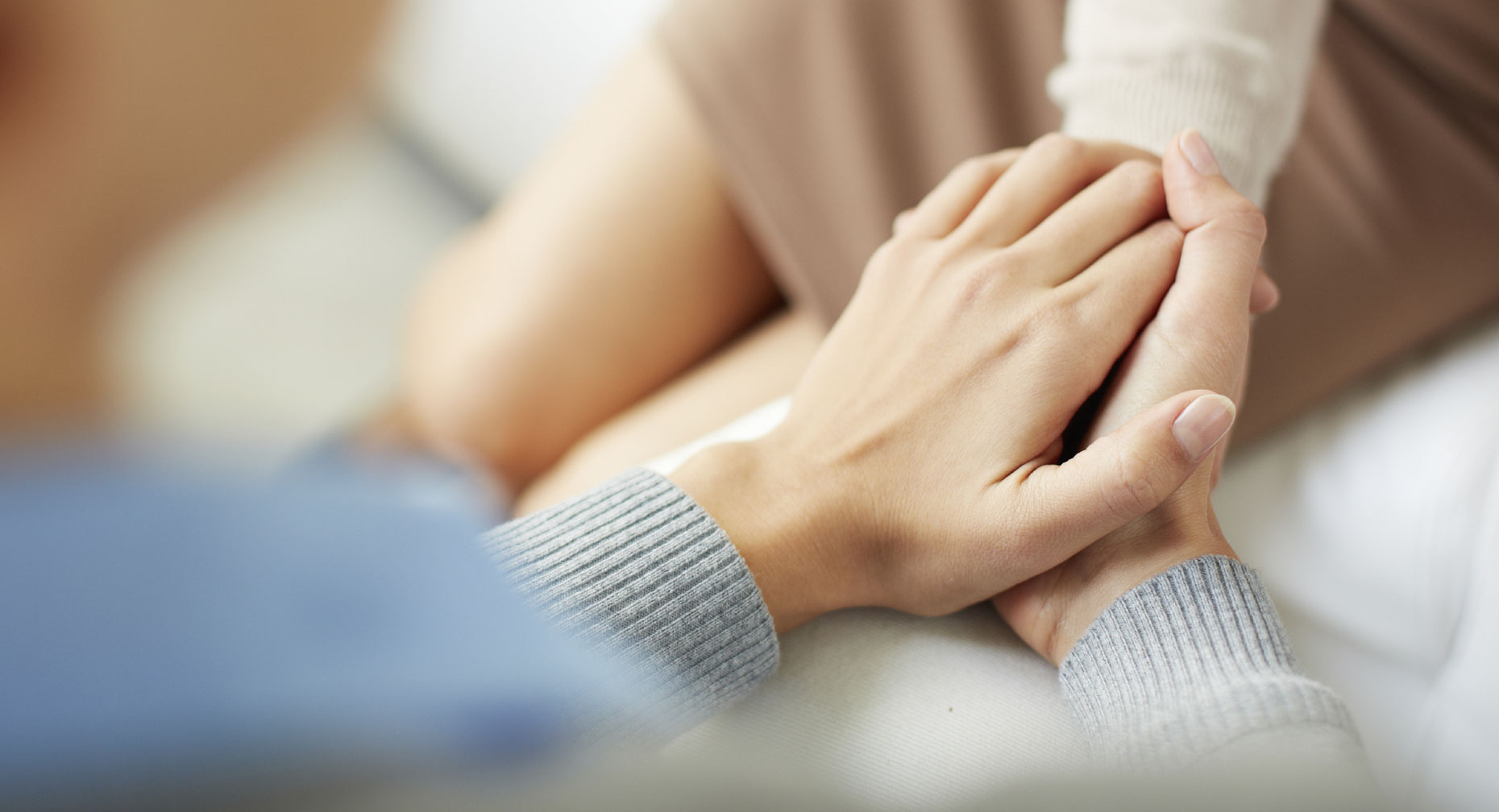 Find Your Perfect Match
Answer a few questions and we'll provide you with a list of primary care providers that best fit your needs.
If you or a loved one has cancer, there's a network of community services in the Dayton, Ohio, area ready to make your cancer journey a little easier. Whether you're looking for home health services, alternative therapies, support groups or fashion accessories, you're likely to find what you need, close to home. These comprehensive cancer support services are brought to you by Premier Health as part of our mission to improve your quality of health at every stage of life.
For people who have breast or lung cancer, cancer care coordinators facilitate communication and answer questions, coordinate with specialists and schedule appointments, and offer support and resources from diagnosis through recovery.
You're likely to find what you need, close to home.
Complementary Therapies to Heal Mind, Body and Spirit
Services designed to provide comfort, support and overall well-being of people with cancer include: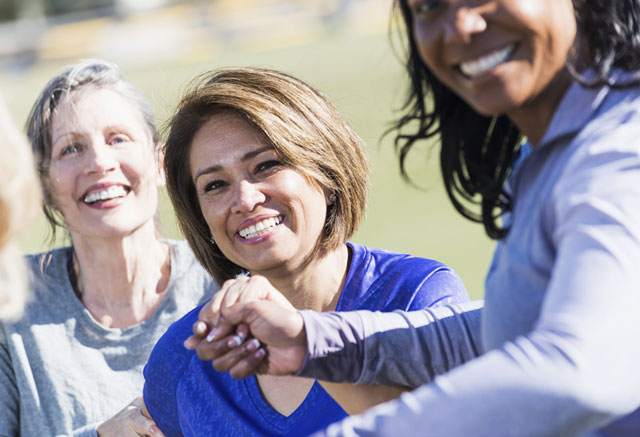 Pain management to relieve discomfort that arises from cancer, treatments or procedures.
Acupuncture, massage therapy
Sleep health, meditation, yoga
Art, music, writing and pet therapies
Support groups for people with cancer and their families
These boutiques offer women with breast cancer fashion options to look and feel better. Trained staff members specialize in fitting you for clothing and accessories that will make this time in your life more comfortable. Breast forms, specialty bras and compression garments are available for purchase and sometimes covered by insurance.
Home health agencies can provide infusion therapy, oxygen and home medical equipment. You'll find nurses, pharmacists, social workers, therapists, private duty professionals and home care aides who work together to provide a personal support system to help you with pain control, symptom management, everyday care, and spiritual and emotional support.
Learn effective self-treatment to provide relief from this often painful buildup of fluid in limbs surrounding a surgical or radiation therapy site.
Licensed clinical dietitians help you with meal planning and solutions to overcome loss of appetite, inability to taste and nausea due to cancer or treatments. Dietitians also can recommend resources for home-delivered meals.
Rehabilitation services can help people maintain or regain physical independence and reduce pain and discomfort during cancer treatments.
Licensed social workers who are experts in cancer resources can help with referrals to psychological, financial and legal counseling.
This group meets at 7 p.m. at the Upper Valley Medical Center Cancer Care Center on the first Wednesday of the month for education, support and shared experiences of living with an ostomy. Call 937-440-4706 for more information.
Pastoral care chaplains support patients and families experiencing physical, emotional and spiritual stress that may come with a diagnosis of cancer.
Additional Resources Close to You
Let the American Cancer Society
help you find other support services in your ZIP code area.
Find Your Perfect Match
Answer a few questions and we'll provide you with a list of primary care providers that best fit your needs.
Source: Premier Health cancer website; Premier Health Cancer Institute publication, Nov 2014