Put Your Vascular Health To the Test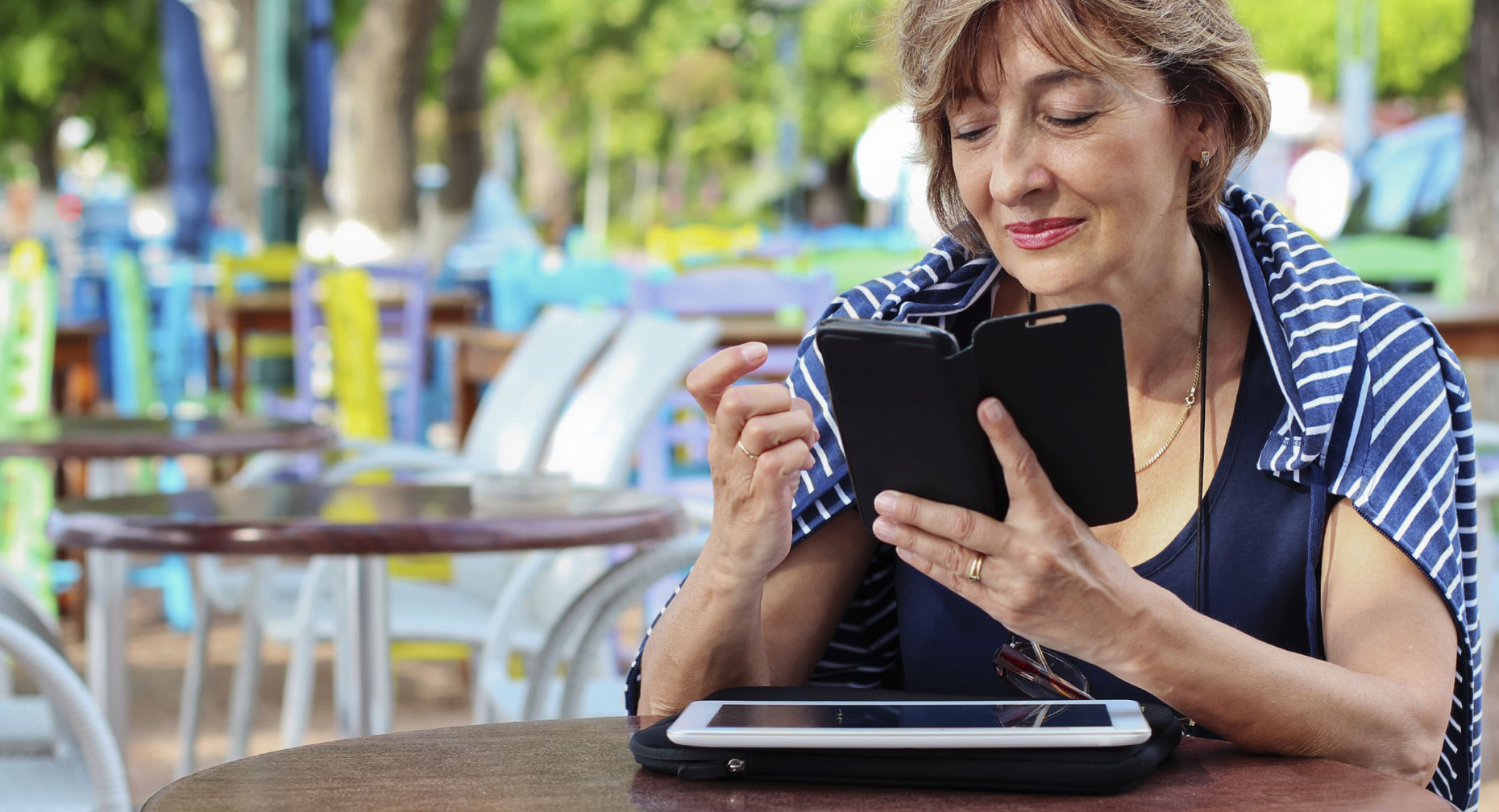 Find Your Perfect Match
Answer a few questions and we'll provide you with a list of primary care providers that best fit your needs.
For thousands of people each year, a stroke or ruptured aortic aneurysm can end a life without warning. These serious emergencies result from vascular disease, a buildup of plaque in arteries that supply blood throughout the body. Plaque can cause severe narrowing of the arteries and stop blood flow to critical areas.
If you are at risk for vascular disease, you can reduce the likelihood of life-threatening events with three painless, noninvasive vascular screenings. Vascular screenings provide your doctor with valuable information he or she can use to direct your care and slow the progression of disease.
Not everyone needs vascular screenings, but if you have certain risk factors that point to vascular disease, talk to your physician about whether you or a loved one is a good candidate for one or more vascular screenings.
Noninvasive Vascular Screenings
These noninvasive vascular screenings can help you guard against the harmful effects of vascular disease:
Ultrasound of the aorta to identify aortic aneurysms. An aortic aneurysm is an abnormal bulge in the aorta, the major vessel that carries blood from the heart to the rest of the body. If this bulging area weakens sufficiently, it has the potential to rupture and cause severe, life-threatening internal bleeding.
Ultrasound of the carotid arteries to assess stroke risk. Carotid artery disease is a buildup of plaque in the neck arteries that supply the brain with blood. Narrowing or total blockage of these arteries can lead to stroke.
Blood pressure measurements in the legs to identify peripheral arterial disease (PAD). PAD can cause blockages that reduce blood flow in the legs and cause leg pain or cramps with activity, sores, leg fatigue, or even loss of a limb if there is no circulation.
Neurointerventionalist Brian Ludwig, MD, explains how to reduce your risk of an aneurysm and recommends having a screening if you have a family history of aneurysms.
Click play to watch the video or read video transcript.
Who Needs a Screening For Vascular Disease?
The Society for Vascular Surgery recommends a one-time aortic aneurysm screening for those age 65 or older who have a family history of aortic aneurysm or who smoke.
In general, the Society suggests screening for people age 55 or older who are at greater risk for vascular disease due to a history of high blood pressure, diabetes, smoking, high levels of cholesterol in the blood, or known cardiovascular disease.
If you have one or more of these risk factors, a simple vascular screening could help save your life. Talk to your doctor to learn what's right for you.
Find Your Perfect Match
Answer a few questions and we'll provide you with a list of primary care providers that best fit your needs.
Source: Society for Vascular Surgery; Brian Ludwig, MD, Clinical Neuroscience Institute