Leak-Proof Products to Help You Get Back Out There!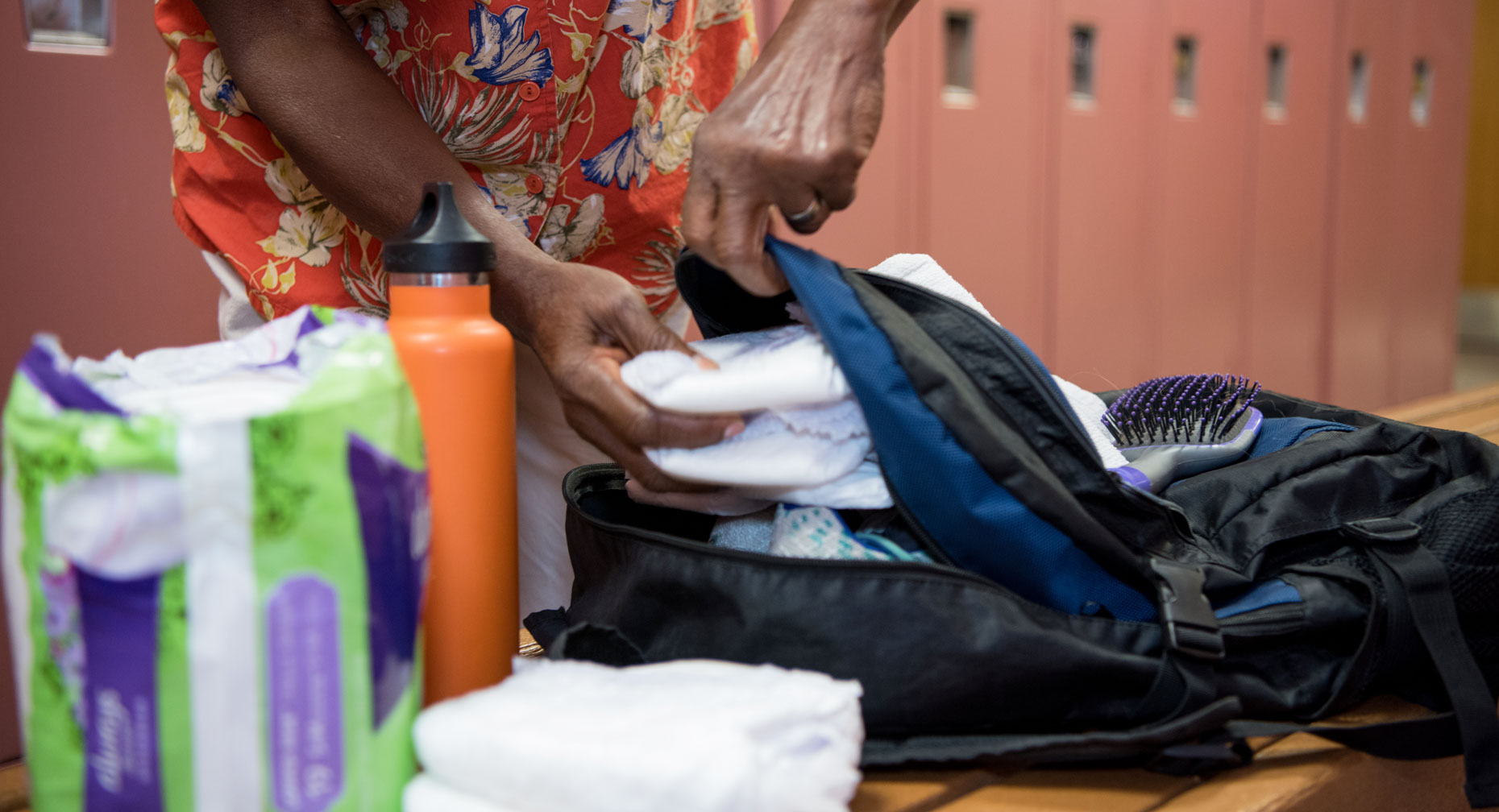 Losing control of your bladder doesn't have to mean losing control of your life. A plethora of products exist that will help you feel more confident and comfortable so you can stay active and engaged in life.
Just as women experience varying degrees of urinary incontinence (loss of bladder control), a wide variety of products exist to help you manage leaks and stay dry. What works for one woman may not work for another, but by exploring a few products, you can soon discover what works for you.
Disposable Incontinence Products
As you browse the store isles, be sure to select products noted for urinary incontinence so you can achieve maximum absorbency and comfort. Pads made for menstruation are not as absorbent. Look for products that wick moisture away from the body, are flexible with your body and offer a secure fit. This will reduce urine leaks and skin irritation.
Liners: Generally used for light to moderate incontinence. One-size-fits-all items designed to be worn with regular underwear.
Pads: Heavy incontinence. Available in a variety of thicknesses and absorbency levels. Can be worn with regular underwear or reusable briefs.
Fitted briefs: For moderate to heavy incontinence. A one-piece garment available with or without elastic legs. For day or night use.
Protective underwear: For moderate to heavy incontinence. One-piece, underwear-like design that pulls up and down easily. Made with cloth-like material and features soft elastics.
Pad and pants system: Some products combine a disposable pad with washable, reusable underwear. Pads are designed to be worn only with specialty mesh or knit pants.
Reusable Incontinence Products
Liner: Absorbent washable cloth liner or pad. Must be held in place by protective pants.
Stretch mesh brief: Elastic, soft, form-fitting, cool, comfortable mesh stretch pants to hold any size liner or pad in place. The pant is not waterproof, so be sure the reusable liner or pad has a leak-resistant backing.
Contoured flat cloth: Washable, reusable cloth held in place by tabs, elastic, snaps or Velcro. May have elastic at leg openings to help prevent leakage.
Leak-resistant pants: Pants made of leak-resistant material designed for extra protection if you have heavy or total incontinence and wear a full brief or undergarment for absorption.
Female-style panties: For mild to moderate incontinence. Fitted panty often made of 100 percent cotton with multiple layers in the crotch for absorption.
Look for products that wick moisture away from the body, are flexible with your body and offer a secure fit.
External and Internal Incontinence Devices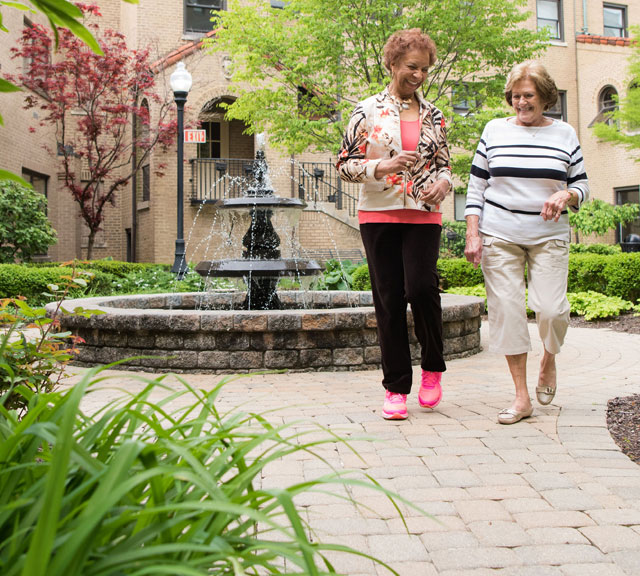 Some women prefer the convenience of devices made for blocking or capturing urinary leaks. Your doctor can guide you on the risks and benefits of these devices. Internal devices typically require a prescription, as well as instruction and guidance for use.
Urethral inserts: A single-use insert placed in your urethra (hole where urine exits) that's designed to prevent urine leakage. It has a balloon on one end and a tab on the other and needs to be removed to urinate.
Pessaries: A pessary is a round latex or silicone disk that's placed in your vagina to provide bladder support. Pessaries must be fitted and prescribed by a medical professional.
Foam pads: Very small pads that fit between your labia (inner and outer folds of the vulva) and must be removed/replaced when you urinate.
Urethra cap: A reusable silicone cap, or shield, that fits in place over your urinary opening.
As you explore products, keep odor control in mind and consider commercially prepared cleansers, deodorants and film-forming skin protectorants. Moisturizing creams specially formulated for the pubic area also are available.
Source: National Association for Continence; Medlineplus.gov; Urology Care Foundation