How to Cope with the Loss of Miscarriage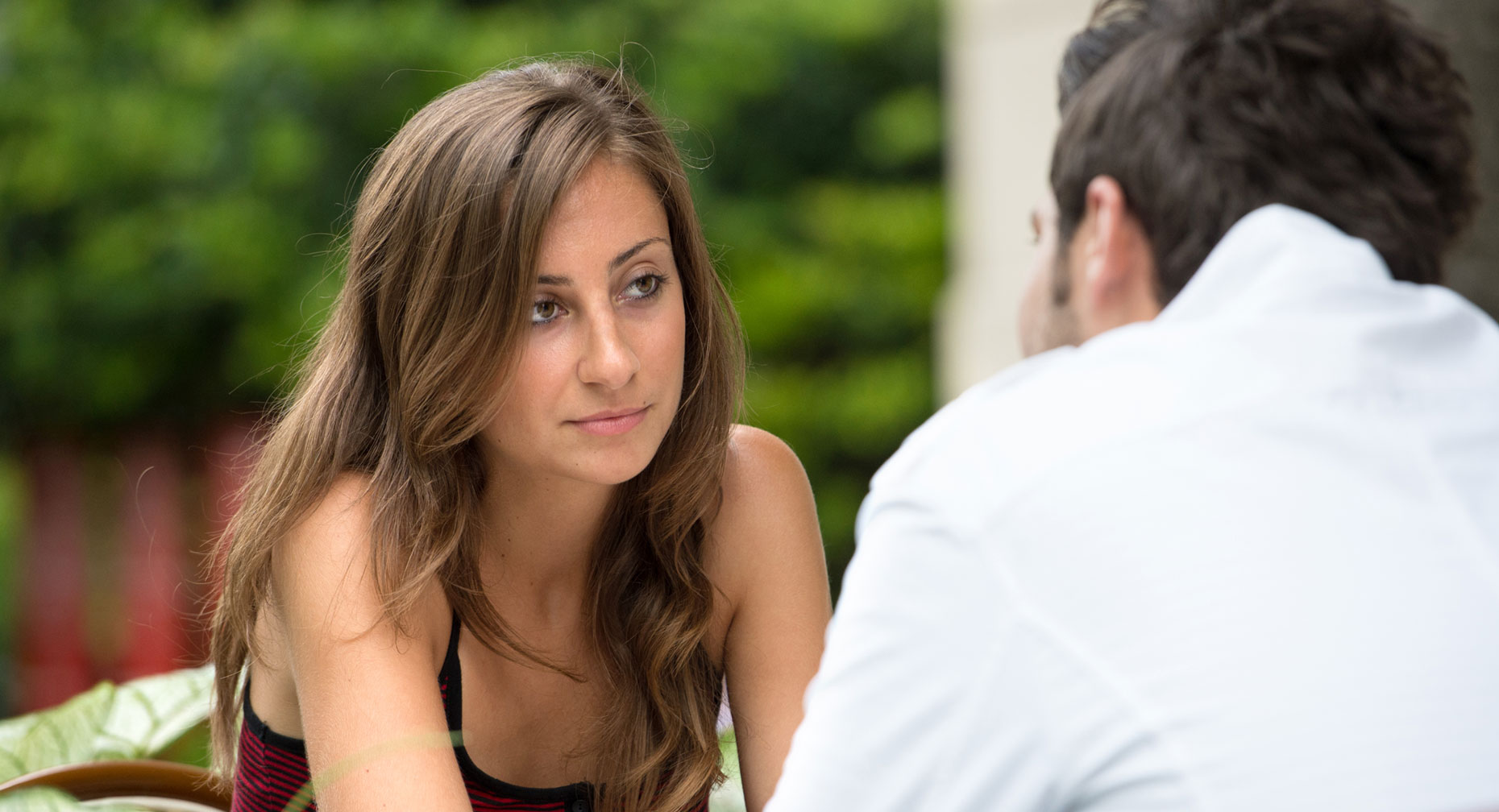 Early pregnancy loss, or miscarriage, is exactly that: loss. It's reason to grieve and experience a range of other emotions.
And it's more common than you might think. About 15 percent of diagnosed pregnancies result in miscarriages, usually occurring within 10 weeks of conception.
The emotional healing process following miscarriage begins with acknowledging that grief is natural, accepting how you feel and understanding that no one — including yourself — is to blame.
Open Communication After a Miscarriage
Healing also begins with open, honest communication with your partner. "Communicate with one another and share your emotions," Beth Esposito, MS, LPCC-S, LSW, of Samaritan Behavioral Health advises.
And don't be surprised, she adds, if you experience a welling up of emotion weeks or months after the miscarriage. "We often don't deal with our response to a loss or trauma until well after it happens. Six months later is often when we realize the true impact and really begin to deal with what we have gone through."
Also realize that you and your partner may experience the loss differently and in different stages.
Returning to Routine After a Miscarriage
Recovery from miscarriage varies from person to person. "Never underestimate how well you know yourself," Esposito says. "Give your body time to recover physically and seek input from your medical provider."
The physical impact of a miscarriage affects emotions. A resulting drop in hormones may cause mood swings, which subside as hormone levels normalize.
Time also helps. And returning to the structure of daily activities and interests can promote healing. "Feeling 'off' for 30 days or less is normal," Esposito said. "Anything past this timeframe, you should begin to push yourself to get back to normal routines. But, again, be aware that it is normal to hit a bump later down the road."
When to Seek Support After a Miscarriage
If, after a month, you're still having difficulty making progress emotionally, you should seek additional support or counseling. Counseling can also help if you have a setback later on and have difficulty managing normal life stressors, Esposito adds.
She recommends counseling if you: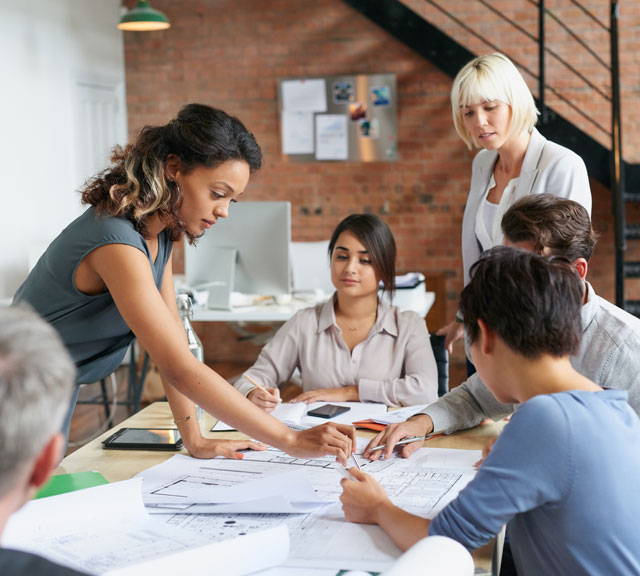 Withdraw from friends and people who have not experienced a miscarriage
Avoid others who have a baby or are expecting
Experience signs and symptoms of depression, such as lack of motivation, poor sleep patterns, withdrawing from others, change in appetite and low mood state
Have a change in communication patterns with your partner, blame one another or do not talk about the miscarriage
Fear getting pregnant again
Sources of Support
You can seek support from trusted friends, family, your pastor, your doctor, other members of your health care team or a support program such as HEAL (Help Endure a Loss) at Atrium Medical Center. HEAL offers specially trained registered nurses and volunteers who help couples cope with their loss.
"Give your body time to recover physically and seek input from your medical provider."
If you seek a professional counselor, look for someone who is trained and knowledgeable in loss and grief. You can also find online resources such as SHARE: Pregnancy and Infant Loss Support, Inc. to help with grief and healing.
Source: Beth Esposito, MS, LPCC-S, LSW, Samaritan Behavioral Health; American College of Obstetricians and Gynecologists