Diabetes, Gimme a Break!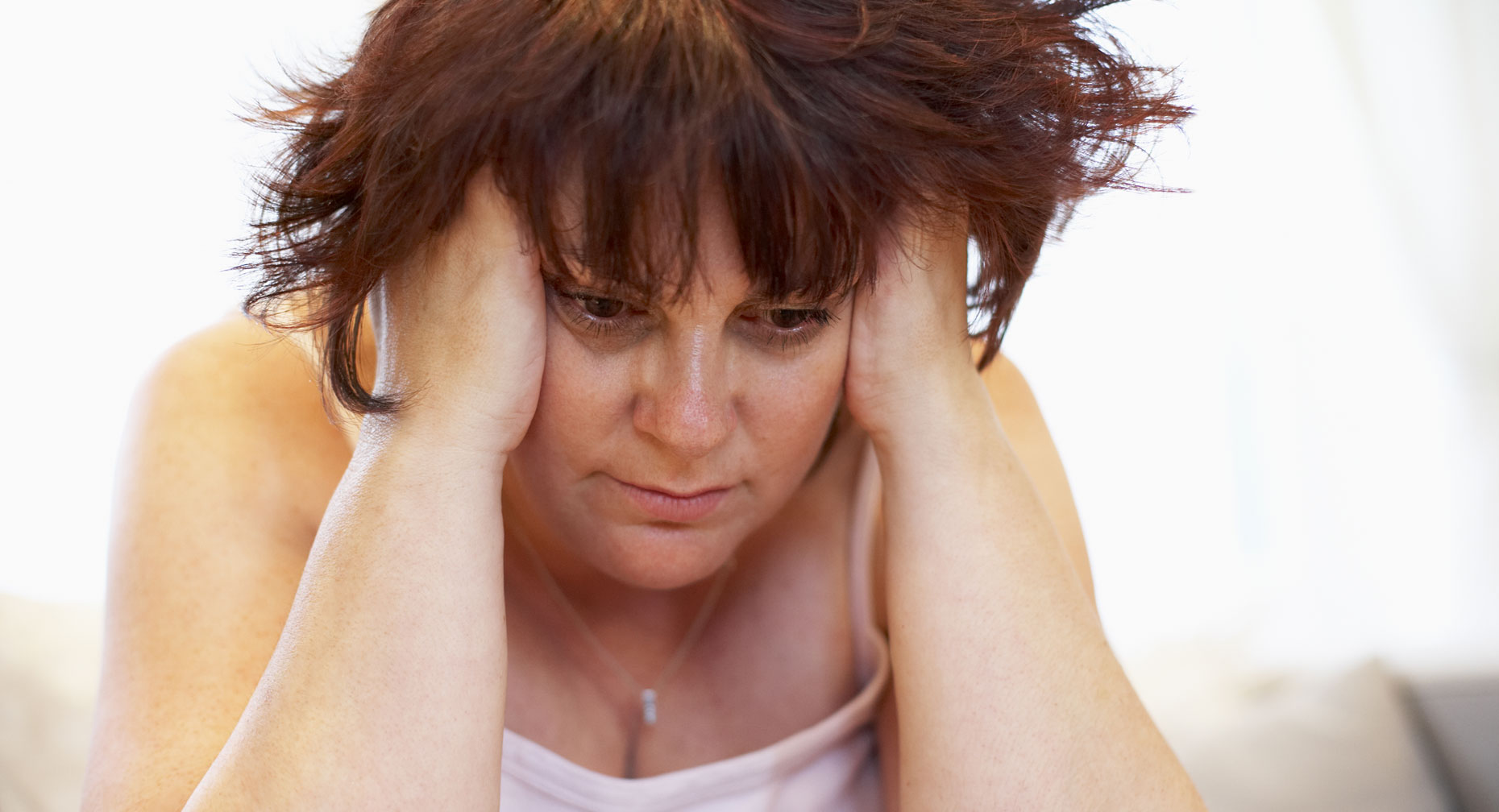 Find Your Perfect Match
Answer a few questions and we'll provide you with a list of primary care providers that best fit your needs.
Anyone who has diabetes knows it's a 24/7 job. It can be exhausting, frustrating, and overwhelming for both you and your family. There's even a condition called diabetes distress that rolls up all those concerns about disease management, support, the emotional burden, and access to care.
Diabetes Can Fuel an Emotional Overload
"When you receive a diagnosis of a chronic illness, denial, anger, and guilt are all common feelings," says Tammy Dellaposta, RN-BC, CDE, certified diabetes educator, Premier Health.
"Denial shows up, especially at first," Dellaposta observes. "Some people think, 'I just have borderline diabetes.' But that is diabetes. It's hard for people to accept that they need to test their blood sugar routinely."
Some people may grieve that life as they know it will change. Or they may blame themselves.
Others feel frustration that their numbers aren't getting better and may give up on managing their diabetes. Dellaposta cautions, "If you ignore diabetes, the disease will progress. It requires daily attention. But the better you manage diabetes, the better you'll feel."
She encourages people to pay attention to their feelings and work through them. If you get discouraged, take a step back and look for additional support. If you are feeling angry about your diabetes, use that anger to motivate you to take action to take care of yourself.
Some people may develop depression, Dellaposta says. "If you can find the right team to help you, you can effectively manage that. The American Diabetes Association suggests that all adults over 65 should be screened for depression. Women taking insulin have a 53 percent greater risk of developing depression. Learn more at "Coping with Depression and Chronic Illness."
The better you manage diabetes, the better you'll feel."
Six Proven Tactics to Lift Your Outlook on Diabetes
"You can live well with diabetes," Dellaposta says. "Getting information and a support team around you is very important." She offers six ways you can counteract the emotional drag of diabetes and regain a positive outlook: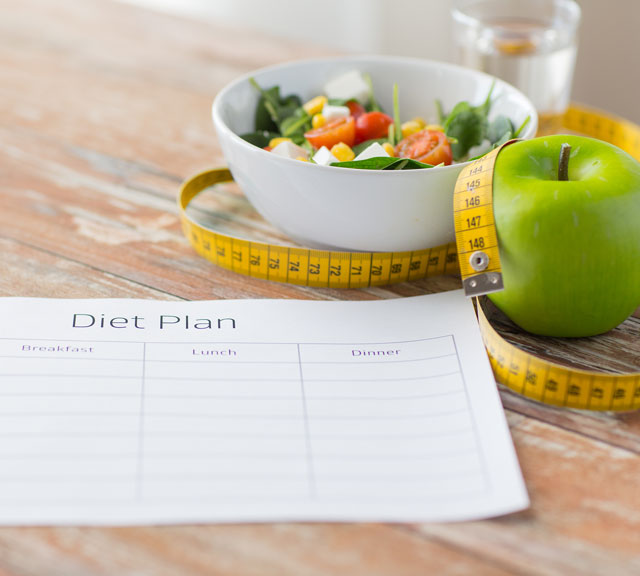 Learn as much as you can about the disease. Dellaposta confirms that knowledge is power, and you'll feel more in control as you learn about the disease. "Learning about the process helps people move forward. You'll realize that you're not the only one who feels this way." When you understand the disease, and why it's important to check your blood sugars routinely and make healthy food choices, it reduces your stress and makes the disease easier to manage.
Build a support team. Talk with your primary health care provider to make a plan and to get a team on board to help you. This may include a diabetes educator, dietitian, personal trainer or family members. This team can help put together a healthy meal plan, an exercise routine and effective monitoring of your disease. Your doctor and diabetes educator also can help you stay informed about new technology and medicines for diabetes.
"As a diabetes educator, I try to get people in to see me as soon as possible so they can get started following a good meal plan and making other changes," Dellaposta says. "If cost is a barrier, we teach people how to eat healthy on a budget."
Put yourself first. Women in particular may put their own needs aside to take care of others. Diabetes requires a lot of attention. Set boundaries on your responsibilities and commitments so you have the time to attend to your diabetes. Consider that you'll take better care of others if you take care of yourself first.
Make a plan but be flexible. Having a plan for mealtimes, activities and sleep can make it easier to manage diabetes. Think about how you'll adjust when there's a break in your routine, such as going out to eat or taking a vigorous hike. "Those who can adjust tend to do well. There isn't one set way to manage your diabetes, but everyone has the ability to take control of it and lead a healthy, long life," Dellaposta says. "If you have a day that's not good, just start again tomorrow."
Connect with others who have diabetes. Socialize and share ideas. It's comforting to be with people who understand blood sugars and finger sticks. Look for support groups in your community or ask your health care provider.
Find relaxation and enjoyment in life. Stress raises your blood sugars. "Try to find something you enjoy doing or use relaxation techniques, such as meditation or deep breathing. If you need to slow down, it's OK."
Although diabetes influences what you do, it's only one part of your life. It doesn't have to define you.
Put Diabetes in Perspective
Dellaposta believes knowledge and perspective are key. "Relax. Don't panic. Learn as much as you can about diabetes. It's not easy, but it's worth it to stay on top of the disease. Take a small step every day and you'll do great. People live long, happy lives with diabetes."
Find Your Perfect Match
Answer a few questions and we'll provide you with a list of primary care providers that best fit your needs.
Source: Tammy Dellaposta, RN/BC, CDE; Diabetes.us; University of California, San Francisco; American Diabetes Association