Are Osteoarthritis Supplements Safe And Effective? That Depends…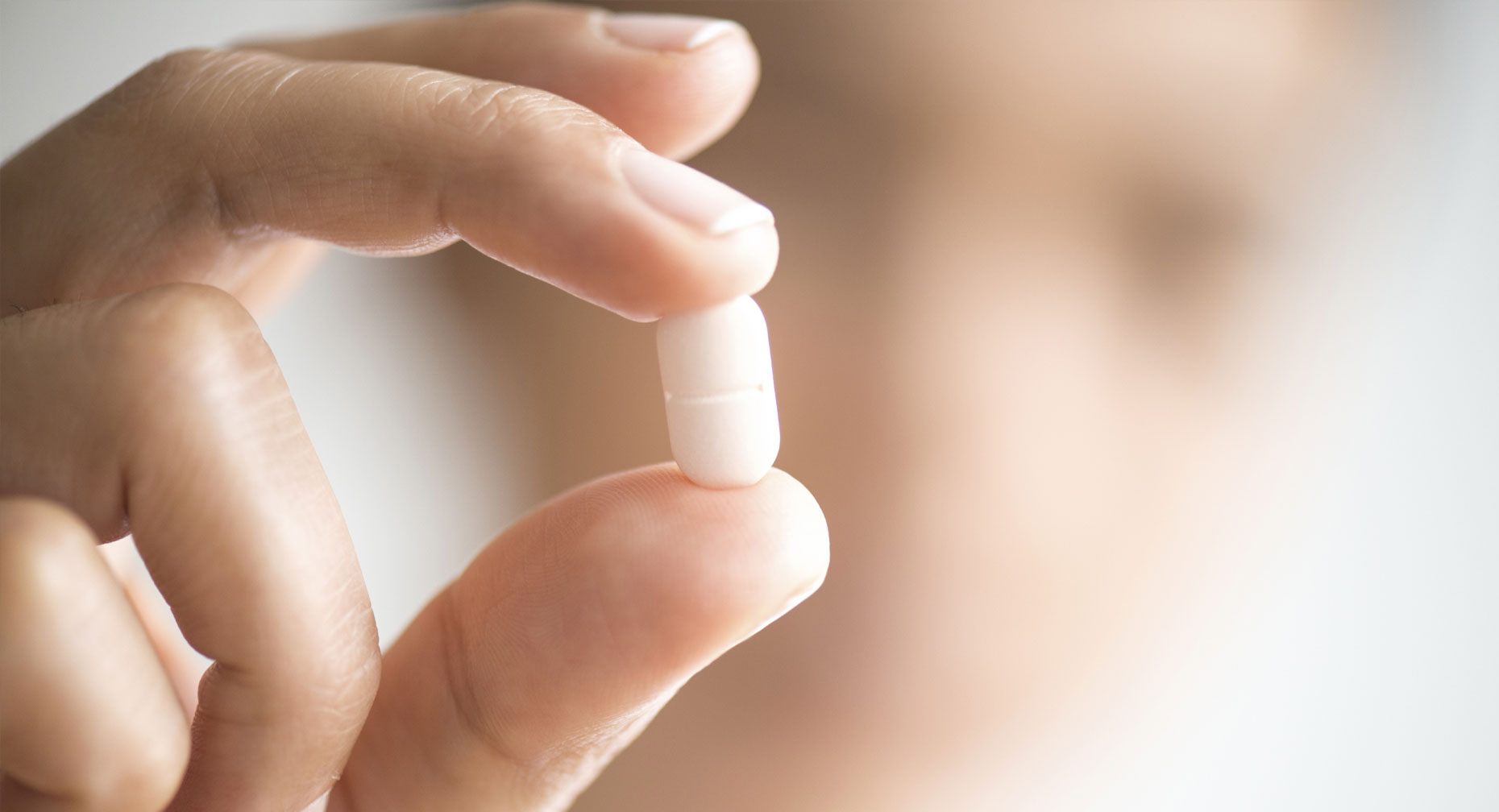 You may be one of the many people with osteoarthritis who are considering supplements — such as vitamins, minerals, animal extracts, enzymes, and herbs — to complement traditional medications for symptom relief. And, in some cases, even to help reverse the condition.
Research has shown that some osteoarthritis supplements do work. However, the Food and Drug Administration (FDA) does not regulate them as it does traditional medications.
Michael Raab, MD, explains that arthritis patients have mixed results with supplements for treatment of their symptoms. But he advises you to talk with your health care provider before trying a supplement to help prevent an adverse reaction to medications you are already taking.
Click play to watch the video or read video transcript.
Ask Your Physician First
Take a cautious approach when considering supplements for osteoarthritis or other conditions. Do your homework and talk with your doctor or other health care provider. Supplements are often promoted as being 'natural,' but that doesn't mean they can do no harm. Like traditional medications, supplements have side effects, and they can negatively interact with medicine that your doctor prescribes.
Read labels and be skeptical of claims that a supplement treats, cures, or prevents disease.
That's not to say that all supplements are bad. Some may help you. The best advice is to check with your doctor before taking any supplement or traditional medication to reduce your risk for harmful drug interactions.
The FDA and Arthritis Foundation also recommend that you consult your doctor before taking any supplement for osteoarthritis or other conditions.
The Arthritis Foundation offers this advice regarding osteoarthritis supplements:
Ask your doctor, pharmacist or other health care professional for recommendations on which supplements and supplement brands are best for you.
Be aware of the cost of supplements. Supplements can be expensive, especially if you take multiple products.
Ask your doctor the proper supplement dosage. Although she may recommend a particular supplement, taking too much could be harmful, as is the case with traditional medicine.
Read labels and be skeptical of claims that a supplement treats, cures or prevents disease. Check the label for the USP notation, which indicates that the manufacturer followed United States Pharmacopoeia standards.
Supplement Resources
For information on common osteoarthritis supplements, such as capsaicin, ginger and avocado-soybean unsaponifiables (ASU), check the Supplement and Herb Guide for Arthritis Symptoms.
The National Institutes of Health (NIH) Medline Plus website also offers information on supplements, including their effectiveness, usual dosage and drug interactions.
Sources: Michael Raab, MD, Premier Orthopedics; Arthritis Foundation