All Together Now: Lift Safely With Coordinated Effort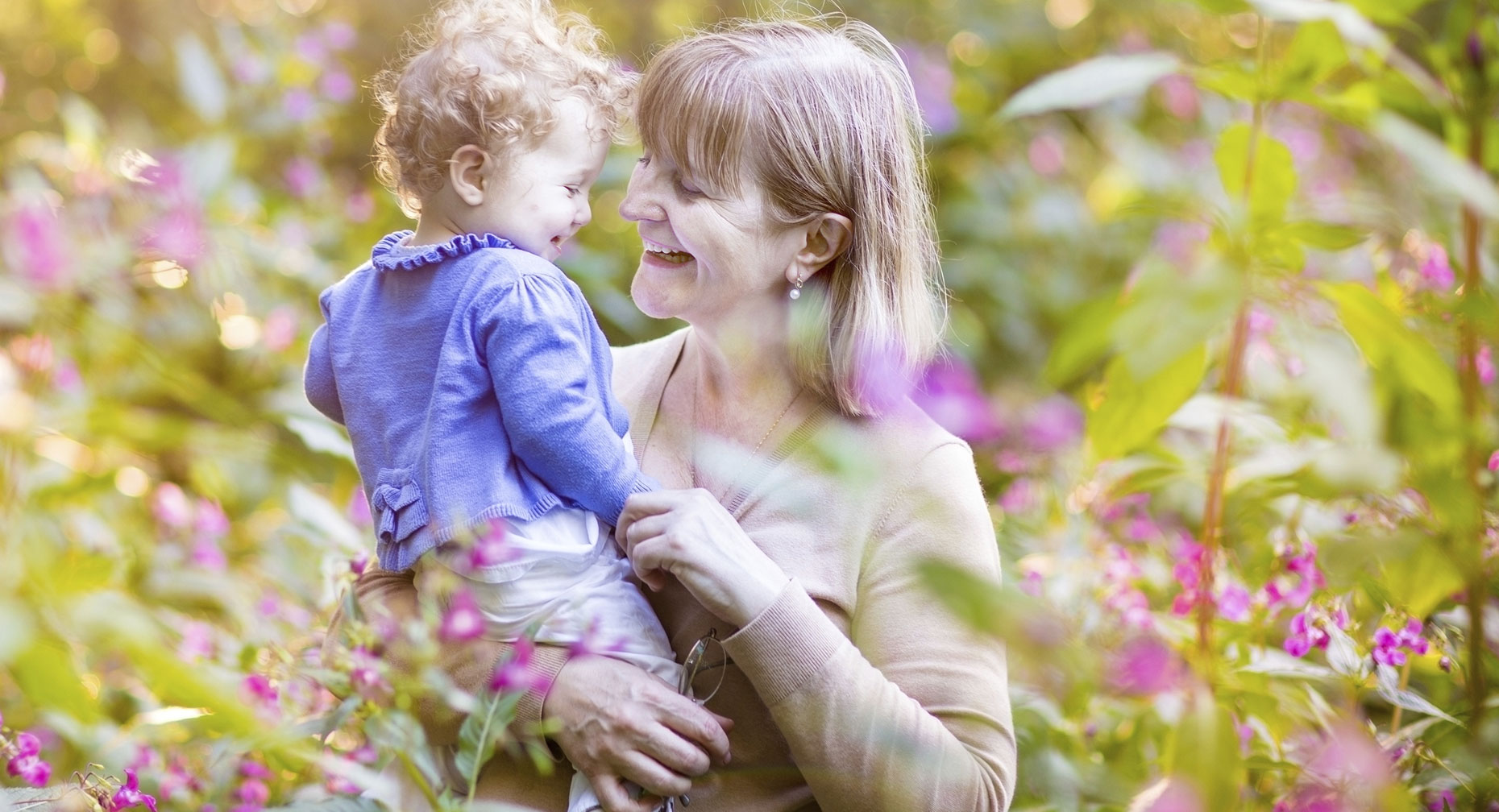 You can't fight gravity. It's a force that deserves your respect.
And when you're lifting objects from the floor – at work or home, against gravity's mighty pull – you also need to respect your body. And guard it from injury.
That means rallying various parts of your body to work together as you lift. That way no single part, like your back, takes on the lift alone, says Chauncy Eakins, MD, of Clinical Neuroscience Institute.
For your body's well-being, lifting is a team effort that should involve your upper and lower body.
"Keep your belly tight to help protect your spine and naturally keep it erect."
Here's what Dr. Eakins advises for safe lifting to reduce your risk of injury: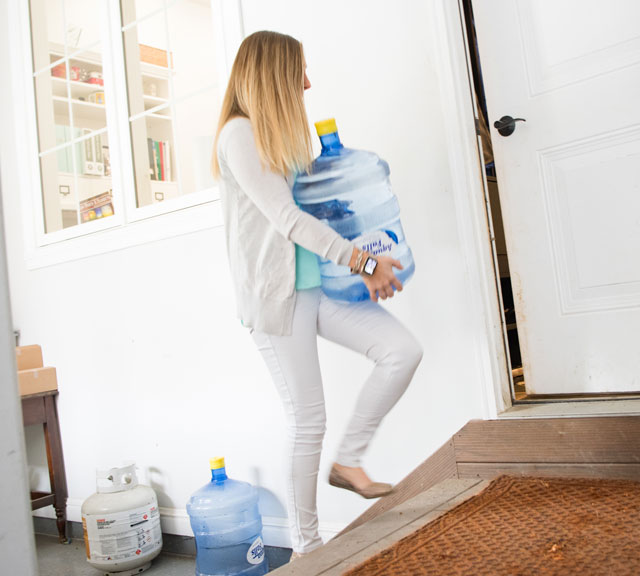 Bend down at the hips and knees to pick up an object. "Flexing the spine and basically using the upper body to lift, rather than using your knees and legs to bend down, will oftentimes lead to a back injury."
"Bring the object in close to your body as opposed to away from the body, which can lead to a strain injury." Dr. Eakins adds, "If you pick up an object from the floor, you want to get as close to the object as possible. That will mean bending at the knees and the hips, keeping the spine in a neutral, upright position, as upright as possible." The further you hold an object from your body, the greater the force required to lift it.
"Keep your shoulders as square as possible." This, Dr. Eakins explains, allows your back to stay in proper neutral, unflexed, position. By keeping your shoulders square, "you engage those muscles that allow the spine to be in correct position." Pushing your chest out, while bending at the hips, also helps keep your back straight.
Avoid twisting your body, which can lead to back injury. Keep your shoulders in line with your hips to avoid twisting.
"Keep your belly tight to help protect your spine and naturally keep it erect."
Keep your head up; don't look down. "This prevents muscle strains in the upper part of the back and the neck. When the head is erect, it tends to align the whole spine as well."
A variation of proper lifting technique involves getting down on one knee and using the other knee, bent at a 90-degree angle, as a platform for sitting the object on. "This technique provides more leverage as you rise from the floor to a standing position with the object."
By following proper lifting technique, you lower your risk of injury from muscle strains and spinal injuries, such as a ruptured or herniated disk.
Source: Chauncy Eakins, MD, Clinical Neuroscience Institute; Spine-Health.com