Lumbar Laminectomy Offers Many Relief From Back Pain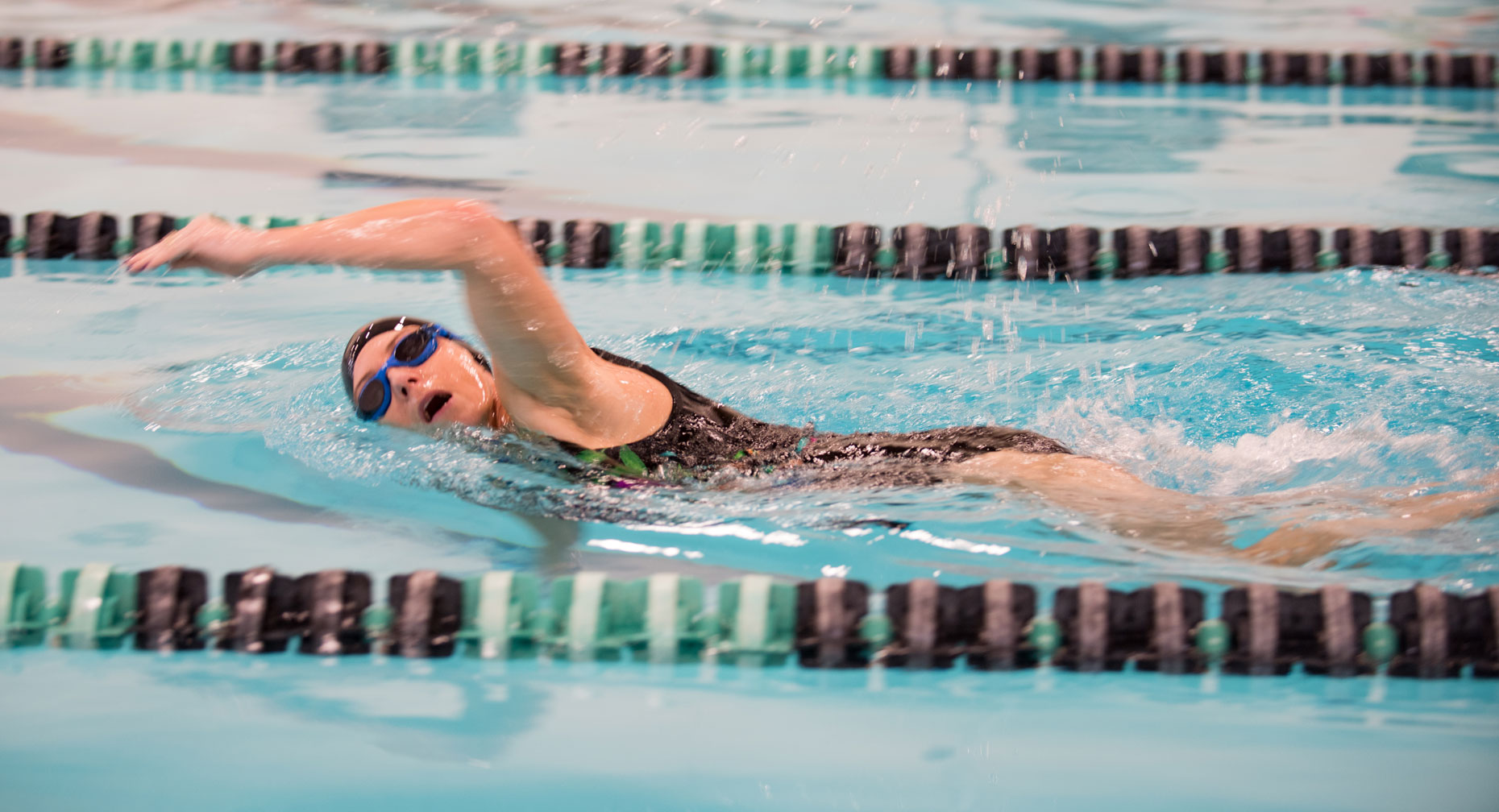 Back pain is a common ailment for most people. Whether it's pain from an aching arthritic joint or the occasional flare-up from "overdoing it," back pain typically comes and goes.
There's a type of back pain, however, caused by spinal stenosis (narrowing of the spaces within your spine), that's persistent. It can also cause leg pain (sciatica) and leg weakness from increasing pressure on your spinal nerves. Laminectomy surgery may be needed to obtain relief.
What Is a Laminectomy?
A lumbar spine (lower back) laminectomy, also called decompression surgery, is performed to relieve pressure on spinal nerves. A neurosurgeon removes part or all of the lamina – a bone that helps protect the spinal canal – to give spinal nerves more space and a better healing environment.
Following a laminectomy, about 70 to 80 percent of patients experience significant improvement in their ability to perform daily activities, along with markedly reduced pain and discomfort.
Future spine problems are possible for all people after laminectomy surgery, especially if additional procedures are performed with the surgery. Symptoms may recur after several years as the degenerative process that originally produced the spinal stenosis continues.
Spinal Stenosis Symptoms
Among the many health issues that are preventive, spinal stenosis, as a rule, is not one of them.
However, smoking can lead to degenerative disc disease, which is a cause of spinal stenosis. Other common causes include osteoarthritis, herniated discs and aging discs.
Spinal stenosis symptoms may include:
Pain or numbness in one or both legs
Pain around your shoulder blade area
Weakness or heaviness in your buttocks or legs
Difficulty emptying or controlling your bladder and bowel
Noticeable or worsening symptoms while standing or walking
Following a laminectomy, about 70 to 80 percent of patients experience significant improvement in their ability to perform daily activities, along with markedly reduced pain and discomfort.
Who Does a Laminectomy Help?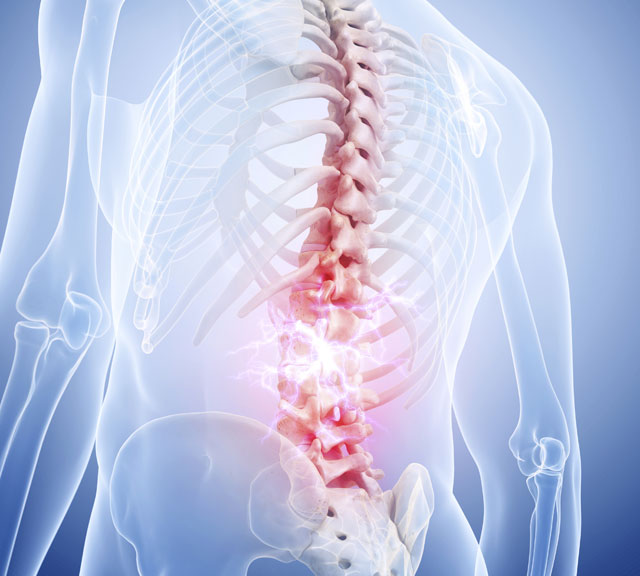 Spinal stenosis symptoms often become worse over time, but this may happen very slowly.
If your symptoms worsen and begin interfering with your daily life or your job, surgery may help.
Laminectomy typically is recommended when medical treatment, such as physical therapy and anti-inflammatory medication, is no longer effective or when back pain is accompanied by symptoms of nerve damage.
Patients typically consider a procedure when they can no longer tolerate their leg pain, which usually does not resolve well with pain medication, including narcotics.
Still, every patient is different and requires a customized treatment approach.
Procedures may vary depending on your condition and your doctor's practices. In some cases, spinal fusion may be performed at the same time to stabilize the spine. Your surgeon also may recommend widening the opening where nerves travel out of the spine.
Microdiscectomy is a minimally invasive option that may be reliable for relieving pain caused by sciatica from a herniated disc. However, nerve decompression results might not be as favorable as with laminectomy.
Be sure to consult a neurosurgeon with a reputation for customizing surgery to each patient's unique symptoms and needs.
What if You Don't Want Laminectomy Surgery?
Laminectomy surgery is a big decision and carries risk like any surgery. It typically requires a one to three-day hospital stay and four to six weeks of recovery.
It's important to weigh risks and benefits against your unique lifestyle, profession and quality of life goals.
What might work for a retiree might not work for a construction worker who can't take time off work. However, if you choose a nonsurgical solution, there's no magic pill. Your best bet is to stay active and keep your body's natural brace – your core muscles – strong. Swimming is one of the best activities.
Source: Veritas Health, SPINE-health.com; U.S. National Library of Medicine