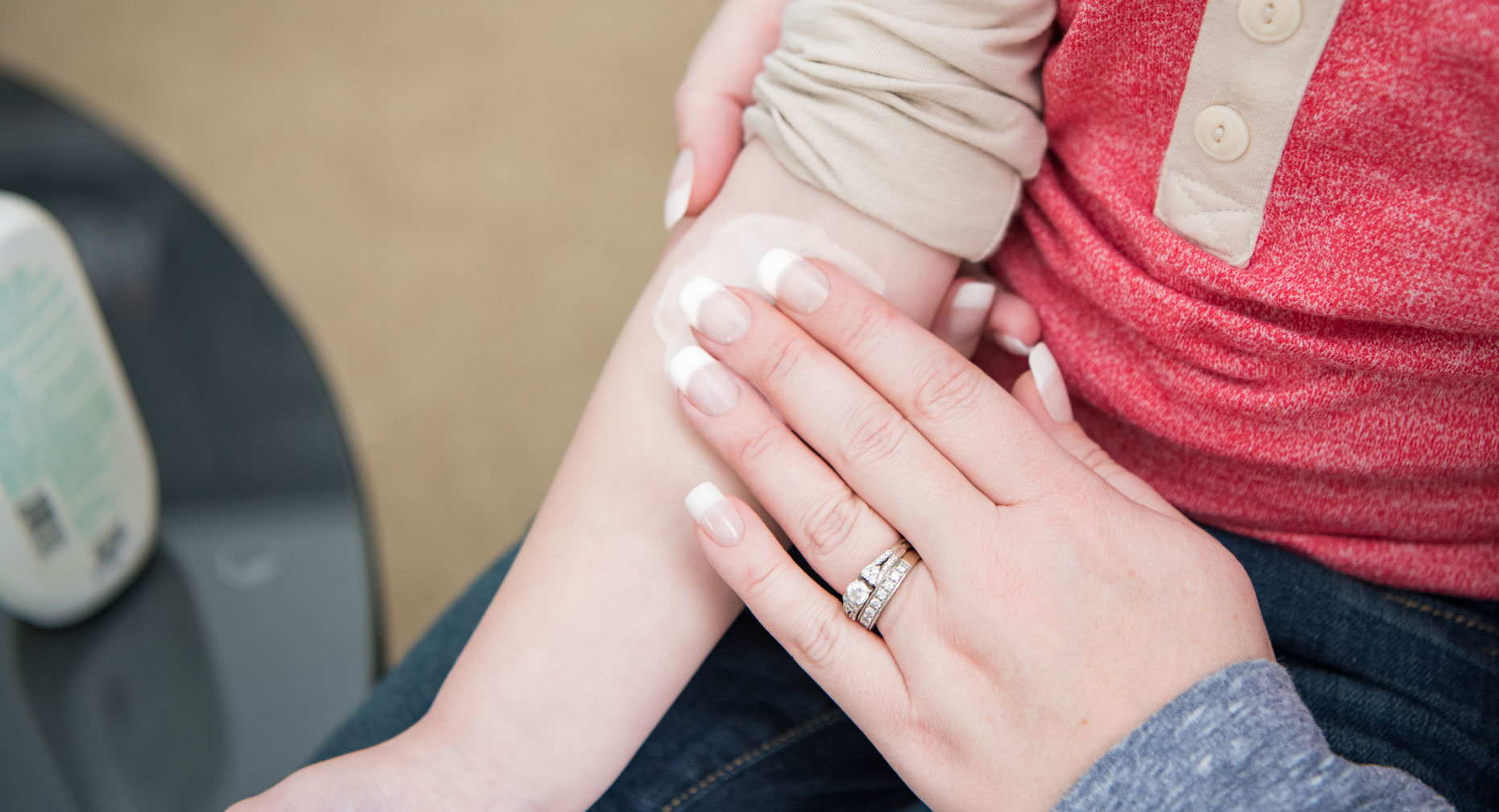 Help to calm the itching, redness and pain.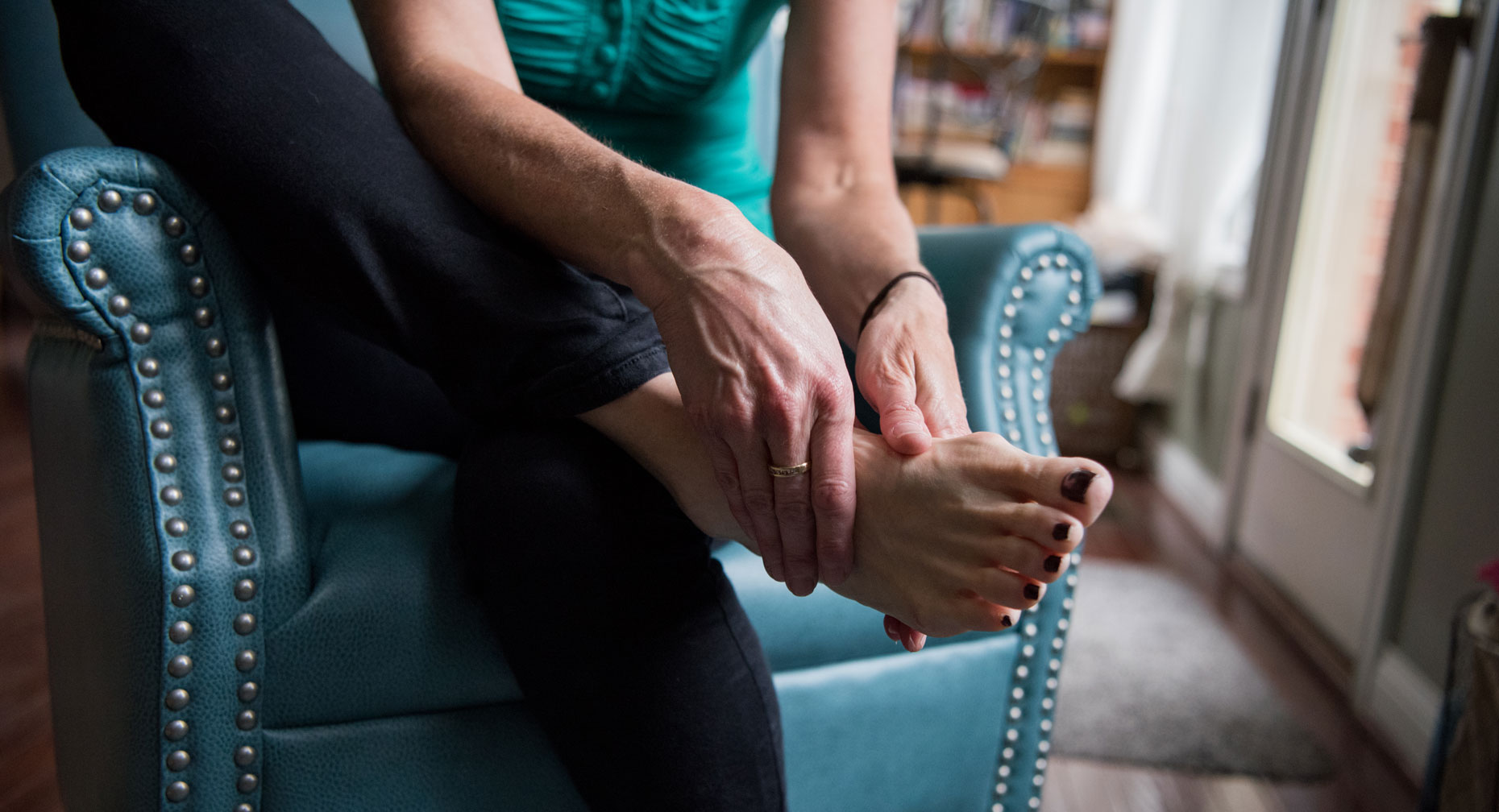 Get control of your diabetes, day by day.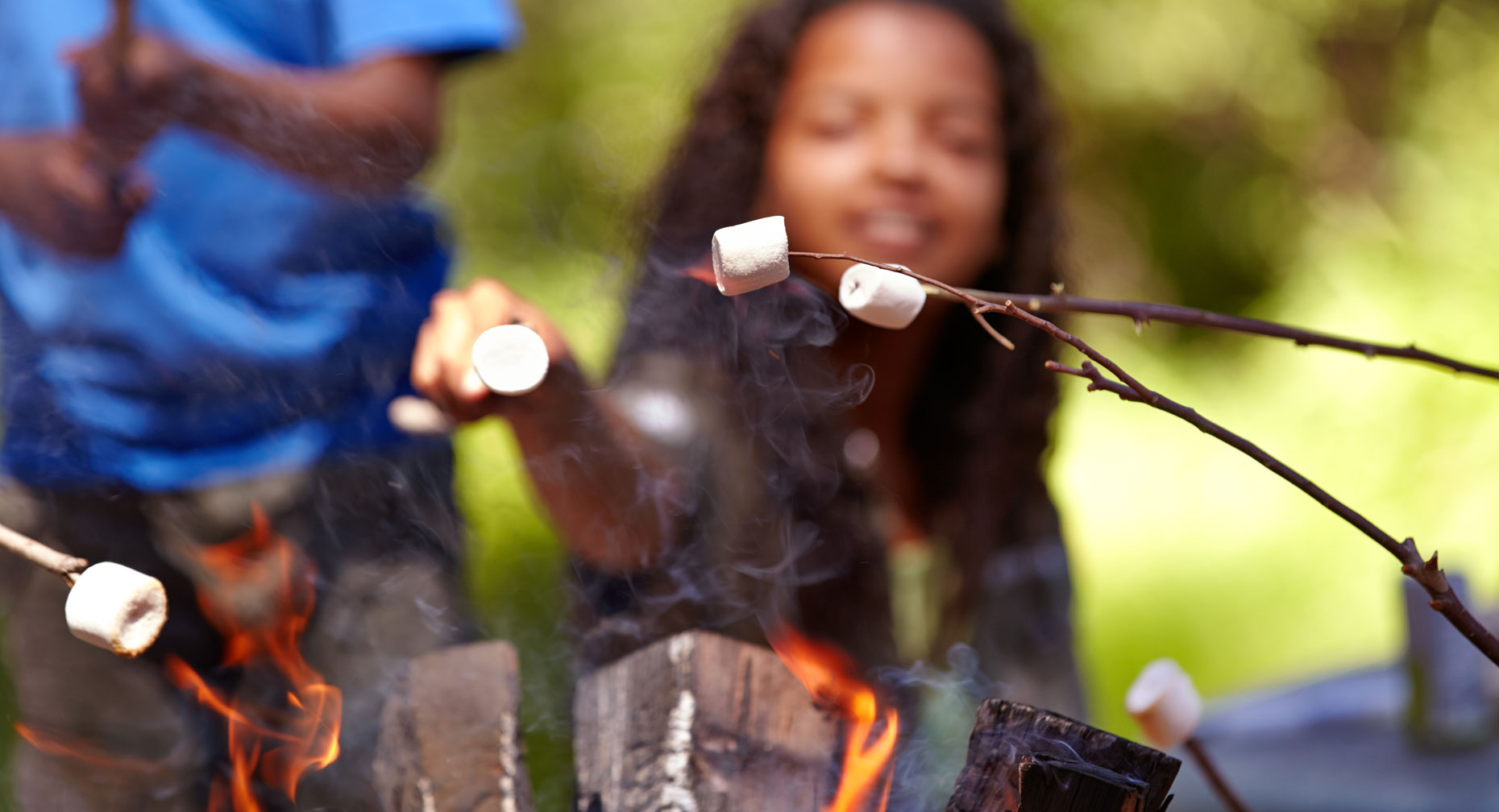 Taking a few safety precautions can save you pain and suffering.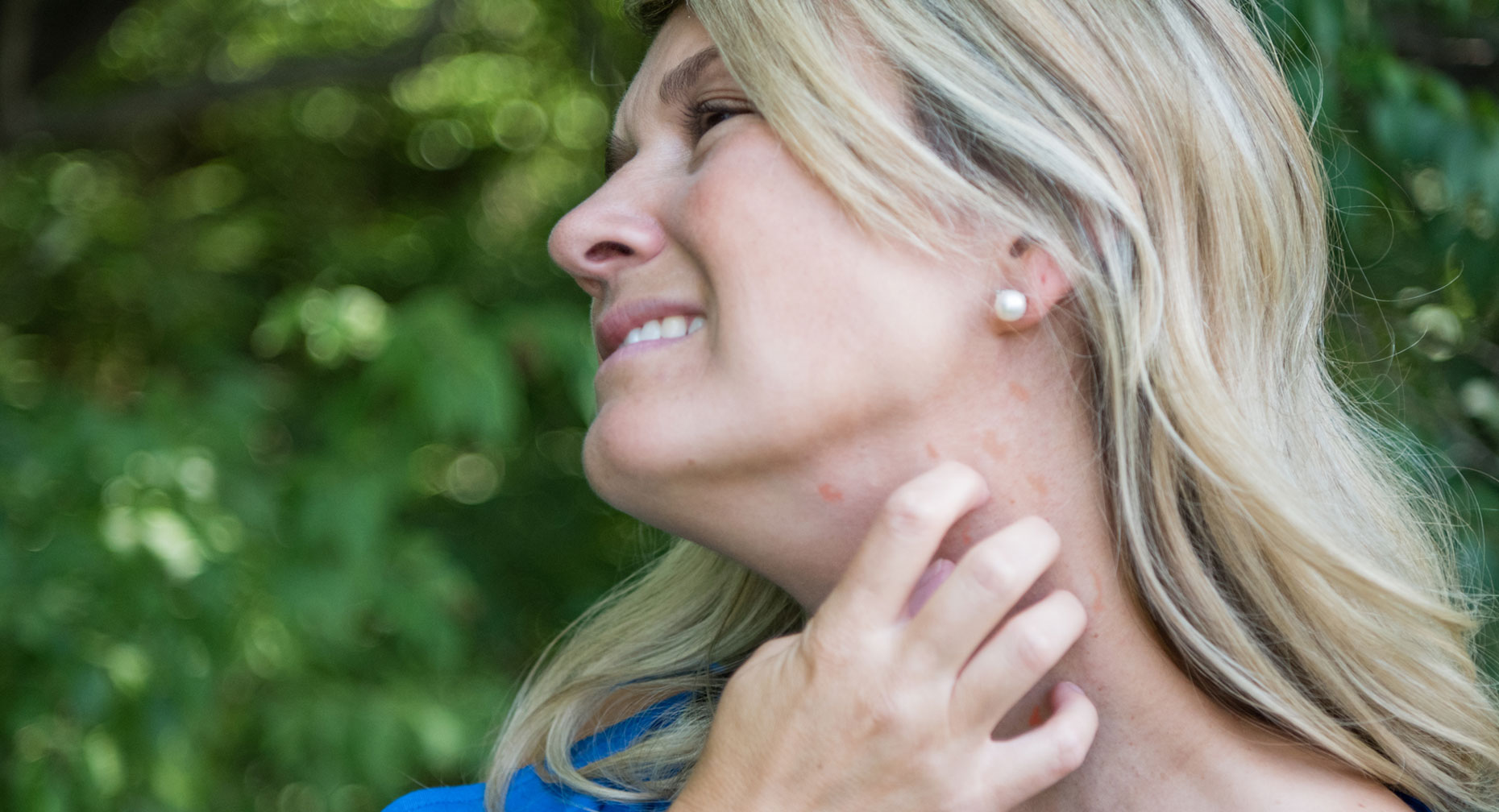 Take the itch out of this annoying allergic reaction.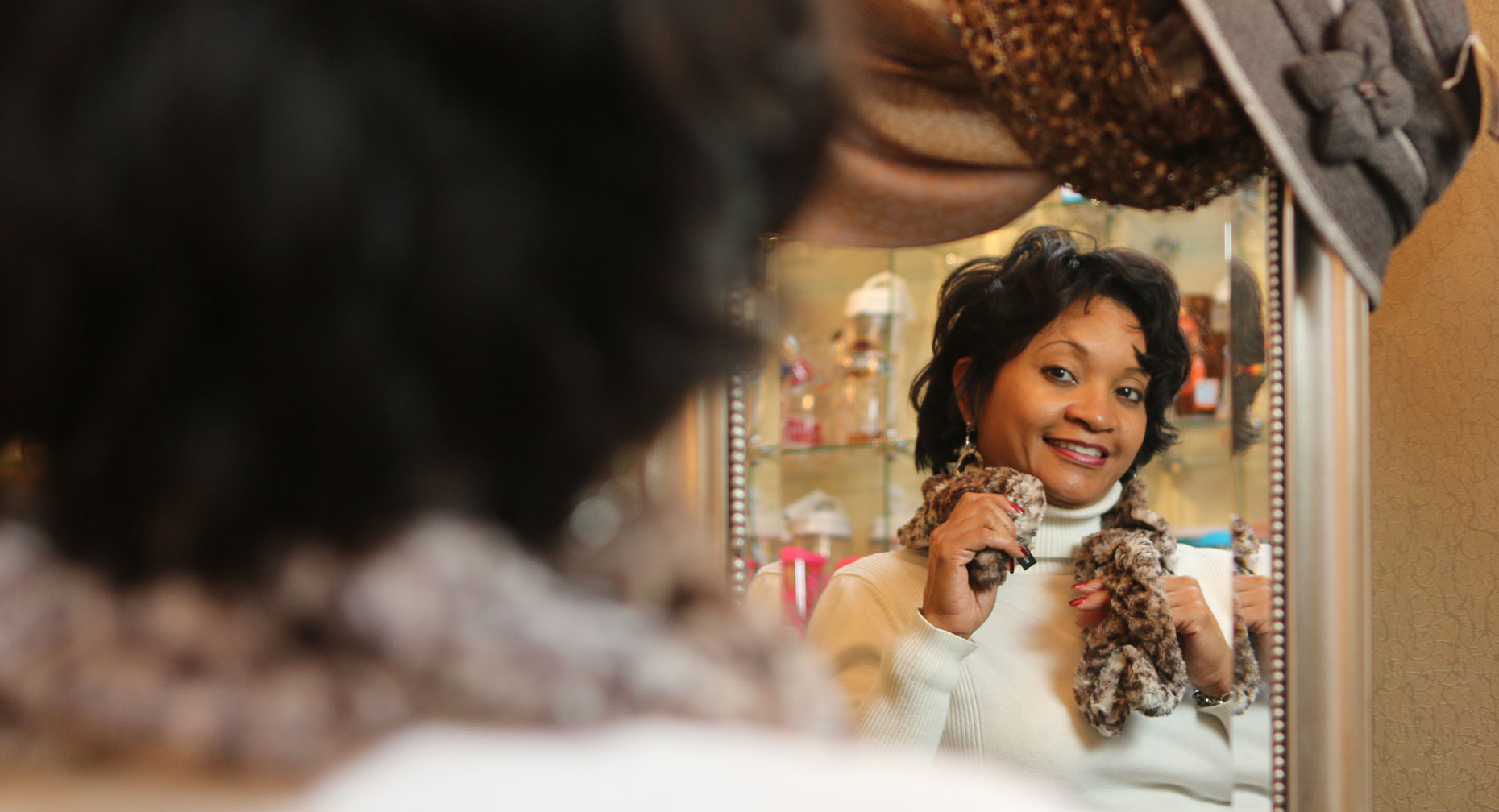 Feel more like yourself during treatment with these hair, skin and nail tips.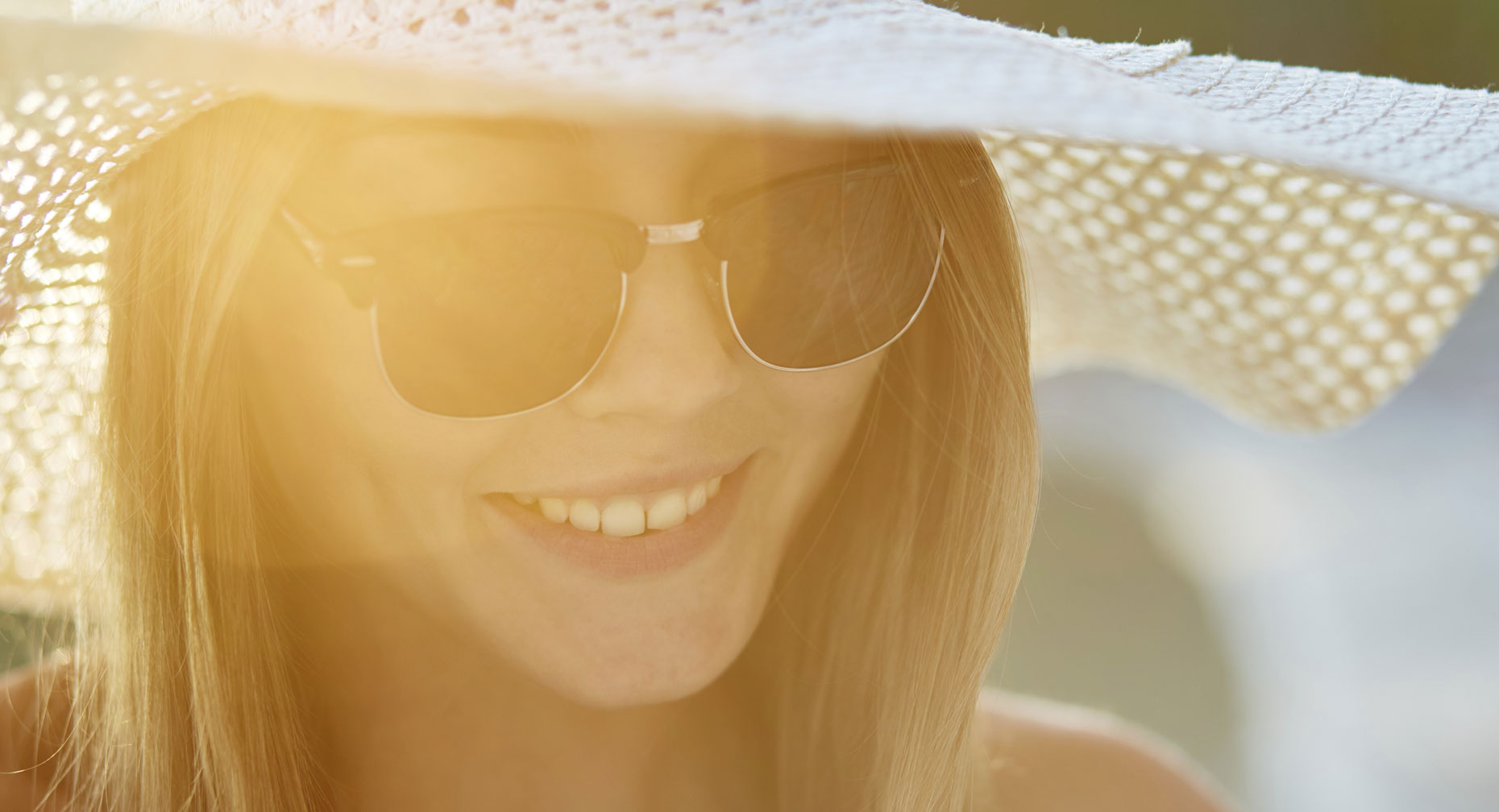 You know that tanning is harmful, but how can you prevent your teen from learning that lesson firsthand?

Use your detective skills to track skin changes and recognize skin cancer.
Bug bites can be dangerous. Learn how to prevent them and when to worry.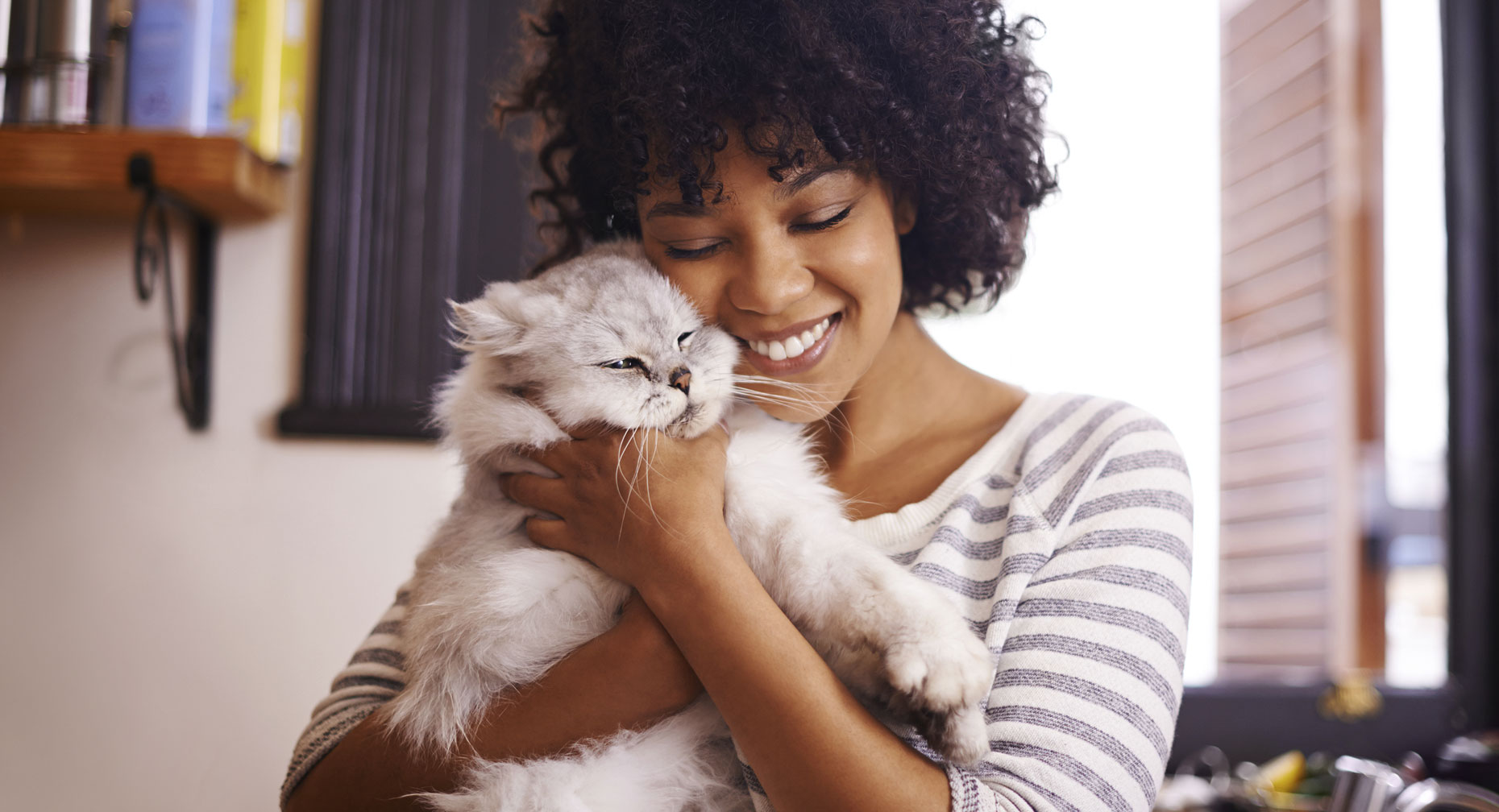 Find out why poison ivy — and perfume — can be equally irritating to your skin.