It's Clear: Nutrition Plays a Role in Healthy Skin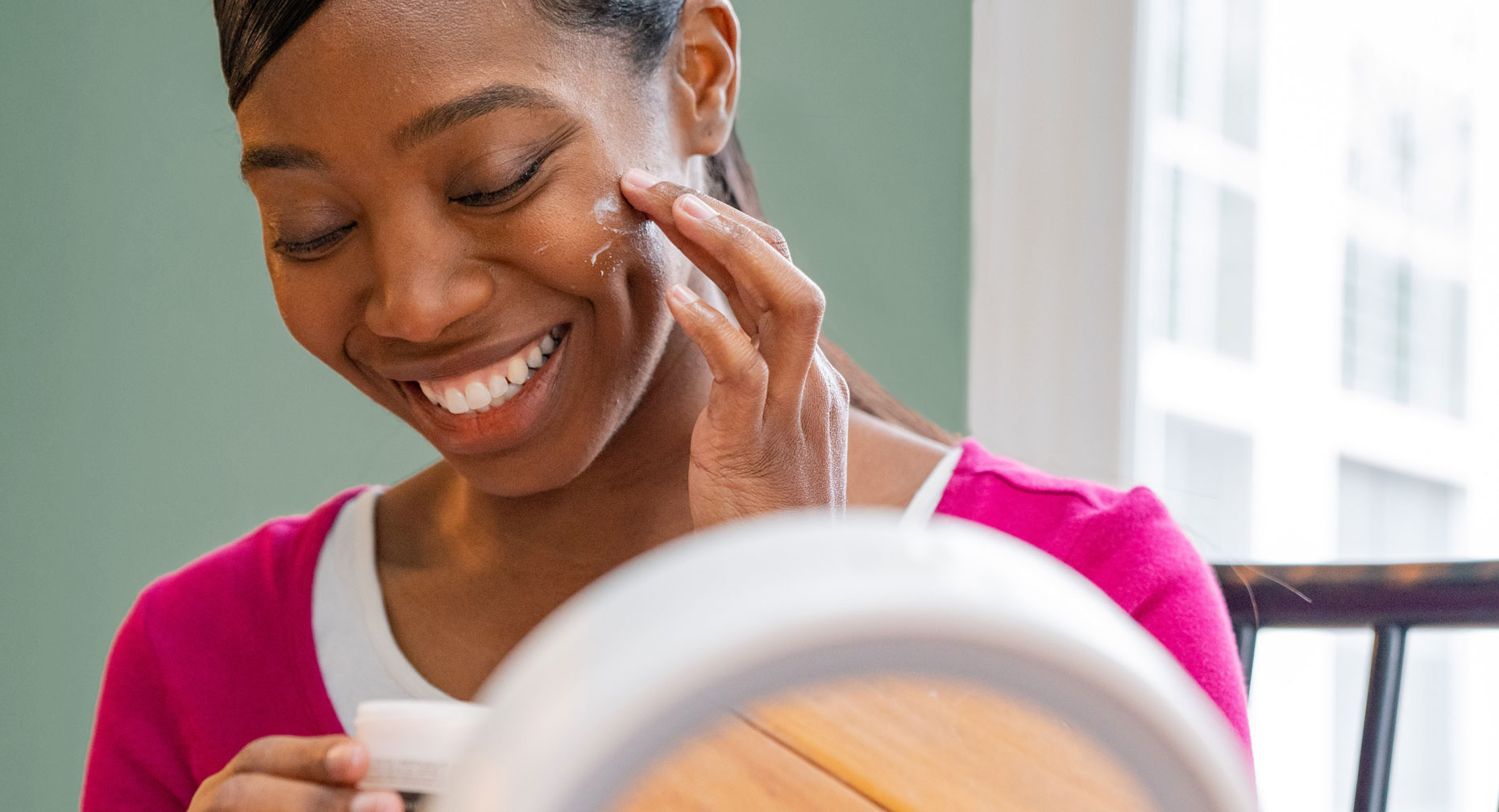 It makes sense that eating well is good for your health. But can good nutrition also help you look better? The evidence shows that a nutritious diet can help keep your skin healthy and glowing.
Can What You Eat Slow the Signs of Aging?
While you can't turn back the clock, you may be able to slow it down a bit. Some skin aging can't be avoided, but the sun's damaging effects can be lessened with certain vitamins.
Vitamin A and its derivatives play a leading role in skin maintenance. They treat diseases and provide cosmetic benefits. Retin-A is one popular treatment that minimizes sun damage and reduces fine lines and wrinkles. It can also smooth your skin and improve uneven skin tone.
Diets high in vitamin C and low in fats and carbohydrates are linked with fewer wrinkles and age-related skin dryness, and less skin thinning.
A relatively new field called nutricosmetics — the use of nutrition and nutritional supplements for skin health and beauty — is popular in other countries but is relatively new in the U.S. The U.S. Food and Drug Administration does not yet review or approve nutricosmetic supplements.
Some skin aging can't be avoided, but the sun's damaging effects can be lessened with certain vitamins.
Can Good Nutrition Cure Skin Problems?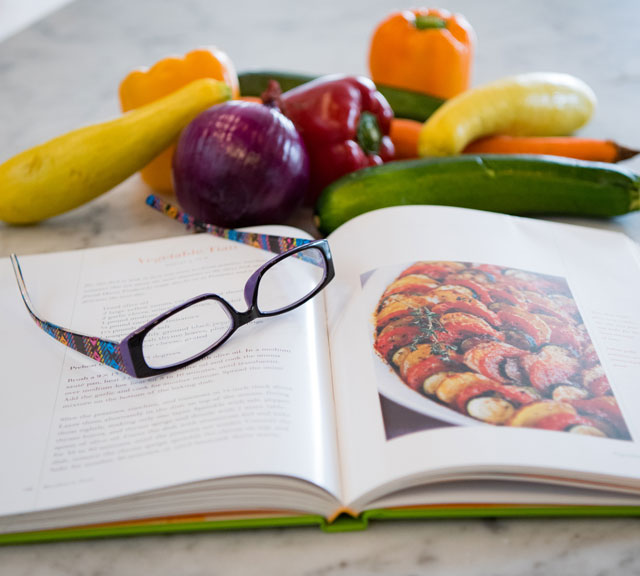 Diet alone won't solve skin problems, but research shows that some conditions can be greatly improved by good nutrition. For instance:
Acne. Your diet can trigger acne flare-ups. Eliminating processed breads and snacks, as well as sugary drinks, may help. Retin-A, derived from vitamin A, has been used to treat acne for decades. Another vitamin A-based medicine, Accutane, is highly effective in treating cystic acne. However, if you have any chance of becoming pregnant, you'll need to use birth control when using Accutane, because it can cause birth deformities.
Psoriasis. Vitamin A compounds are helpful in treating psoriasis, a condition that causes thick, scaly patches on the skin. Vitamin D in ointment form is also used to treat psoriasis.
Wound Healing. Taken in normal amounts, vitamin C can help wounds heal. But don't make the mistake of thinking that more is better. What your body doesn't use passes out through urine. Vitamin D and the mineral zinc oxide also speed wound healing.
Inflammation. Vitamins D and E can lessen skin inflammation. Vitamin E also prevents skin swelling.
What About Sun Protection?
You might be surprised to hear that what you eat can help protect you from photoaging (aging due to exposure to the sun's ultraviolet light). While oral supplements alone won't provide adequate protection from damaging rays, they can be taken in addition to using sunscreen and wearing protective clothing.
Antioxidants. Vitamins C and E provide some protection from sun damage. You can find these and other antioxidants in fruits and vegetables, green tea and even chocolate. There are also products that combine both for extra protection. Vitamin E can absorb energy from ultraviolet light, helping to prevent skin damage.
Minerals. Topical products containing the minerals zinc and selenium can protect skin from the sun.
Diet. Cutting back on sugar and sweet treats may offer some protection against wrinkling and sagging skin.
Eating with good nutrition in mind is essential to your overall health — and the health of your skin. Talk to your doctor or dermatologist (skin doctor) if you have questions about nutrition and how it affects your skin.
Source: Yale School of Medicine; American Academy of Dermatology (AAD); Oregon State University