High Blood Pressure Management Essential To Good Health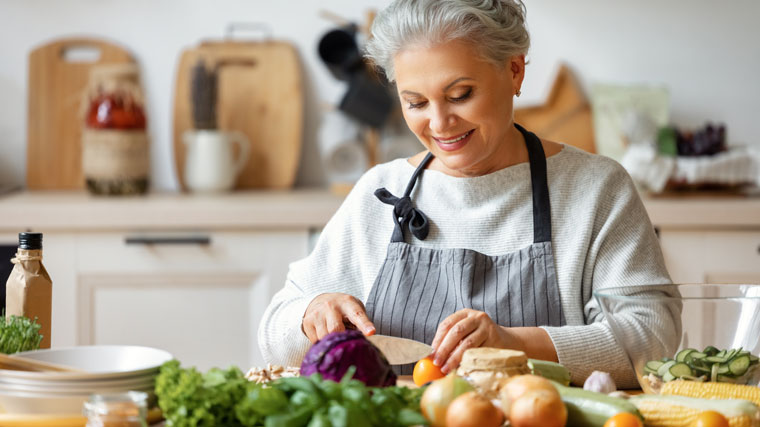 Though high blood pressure is a common condition, it can be a serious health risk.
The Centers for Disease Control and Prevention (CDC) reports that about 70 million people – about one of every three adults in the U.S. – have high blood pressure. And only about half control it.
High blood pressure is often called the "silent killer," because it doesn't always have symptoms. Many people don't know they have it.
But the condition increases the risk of heart disease and stroke, two of the leading causes of death in the U.S., according to the CDC.
Because of the health risks of high blood pressure, it's important that you try to prevent it or keep it under control.
The American Heart Association (AHA) recommends the following steps to help control your blood pressure:
Get tested. More than 20 percent of people with high blood pressure don't even know they have an issue. Because the disease often has no symptoms, it's important to be checked by your doctor's office.
Take responsibility. If you are found to have high blood pressure, don't ignore it. Work with your doctor to find a treatment plan, set goals and manage your high blood pressure.
Take medication as prescribed. If your doctor has prescribed medication to help manage your blood pressure, it's important to take the right amount at the right times of day, every day.
Whether you are working to manage your high blood pressure or prevent high blood pressure, lifestyle changes are a great place to start to reduce your risks. The AHA suggests the following:
Avoid smoking
Eat a healthy diet
Exercise regularly
Limit alcohol
Maintain a healthy weight
Manage stress
Reduce salt
Take prescribed medication
Your doctor can help you find programs to help you lose weight, quit smoking, manage your diet, and more.
Source: Centers for Disease Control and Prevention; American Heart Association