Worrisome Trend: Diseases of Aging Strike Young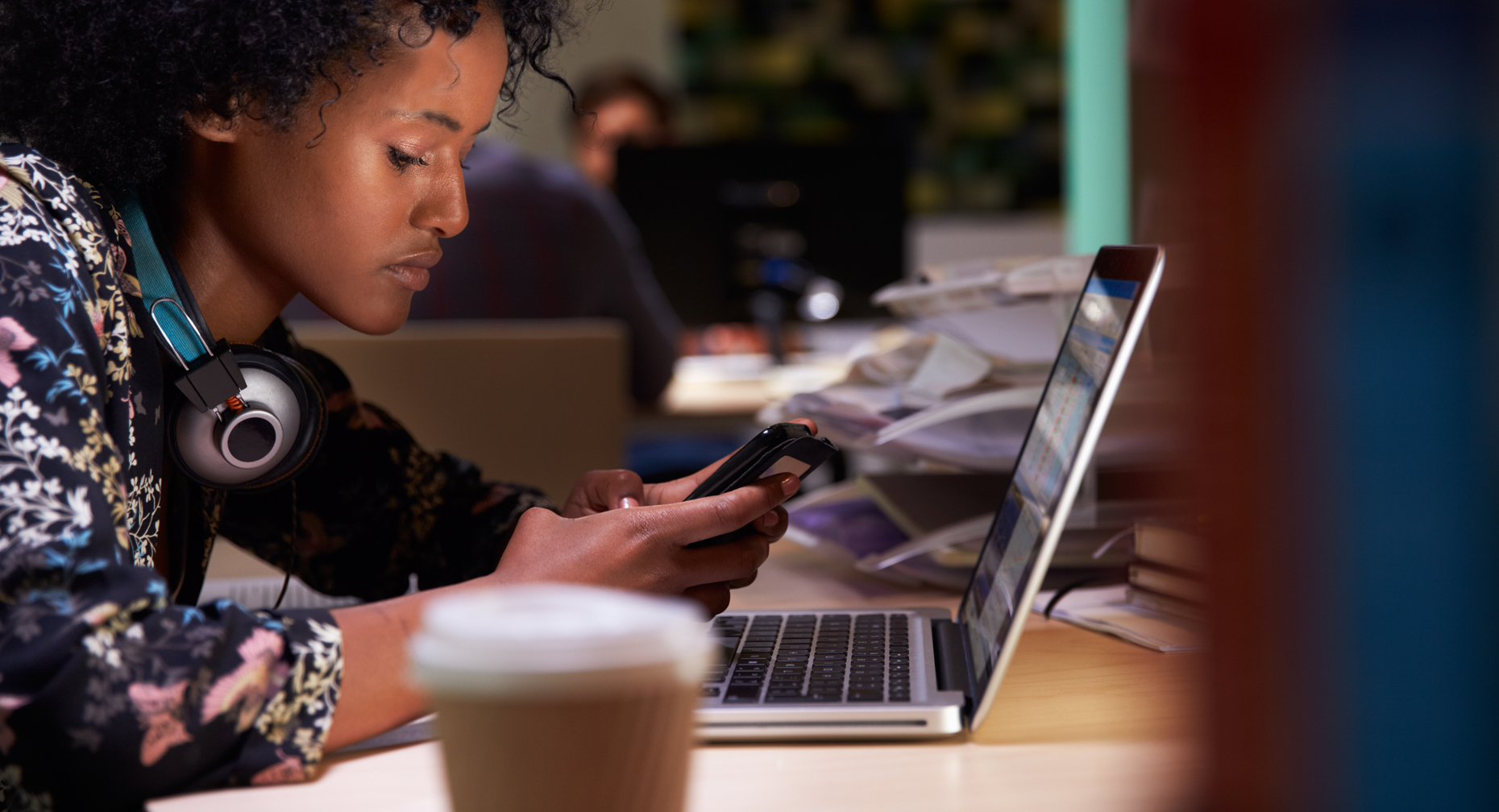 Find Your Perfect Match
Answer a few questions and we'll provide you with a list of primary care providers that best fit your needs.
More people under age 65 are diagnosed with arthritis, colon cancer and stroke — conditions once thought to be the domain of older adults.
What's going on?
Premier Health Now talked with Mark Williams, MD, Beavercreek Family Medicine, to find out.
"We don't know the absolute scientific answer yet, but if you look at the risk factors for those diseases and the population in which they normally occur, those risk factors are at play with younger people as well," says Dr. Williams.
Those factors include:
Obesity
Lack of exercise
Eating lots of processed foods
High blood pressure
"From what I see, obesity is a real problem and it starts early," says Dr. Williams. "The incidence of obesity in adolescence is staggering."
Obese children are more likely to develop hypertension, which can lead to cardiovascular disease and stroke.
The risk of colon cancer doubled for people between the ages of 20 and 50, researchers at the American Cancer Society noted earlier this month.
More than half of the 54.4 million Americans diagnosed with arthritis are under age 65, says the Centers for Disease Control and Prevention. The condition "is not an old person's disease," says Anne Schucha, acting CDC director.
Those under age 45 may also be at increased danger of stroke, especially if they have high blood pressure and cholesterol, says the Journal of the American Heart Association.
Doctors are responding to this alarming trend by paying closer attention to patient symptoms. In the past, if a 30-year-old came in complaining of changes in bowel habits and blood in the stool, Dr. Williams says he would consider hemorrhoids. Now he's looking more closely for signs of colon cancer.
Young people can reverse the trend, says Dr. Williams. His advice:
Get moderate exercise for 150 minutes a week
Eat whole foods, fruits and vegetables
Maintain a healthy weight and a BMI under 25
Get seven hours of sleep every night
Don't smoke
Limit alcohol
"The key is to get in the habit of exercise," Dr. Williams says. People who exercise regularly feel better mentally and physically and live longer. Exercise also is proven to decrease risks for heart disease, diabetes, stroke and cancer.
Find Your Perfect Match
Answer a few questions and we'll provide you with a list of primary care providers that best fit your needs.
Source: Mark Williams, MD, Beavercreek Family Medicine, American Cancer Society, CNN, Centers for Disease Control and Prevention, Journal of the American Heart Association