Why More Kids Will Be Diagnosed with High Blood Pressure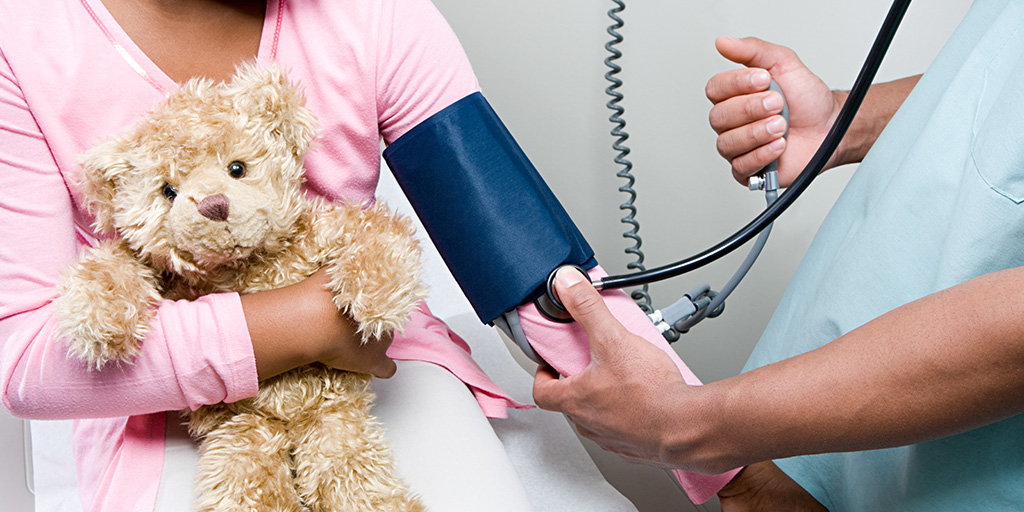 The number of children diagnosed with high blood pressure, also called hypertension, is likely to jump as new rules for spotting and treating the condition are put into place.
More than 2 million American kids already are living with hypertension.
To get a better understanding of what this means, Premier Health Now talked with Joseph Allen, MD, Family Medicine of Vandalia.
"Any time we change the guidelines, we have the potential to include more people," says Dr. Allen. "But we do have more obese children, and certainly obesity leads to hypertension."
The updated guidelines from the American Academy of Pediatrics use blood pressure measurements based on normal-weight children. The old regulations used readings from obese and overweight children, who are more likely to develop hypertension.
High blood pressure is usually a health concern associated with adults, but as more children lead less active lives, they show symptoms earlier.
"It really has to do with diet and a sedentary lifestyle," says Dr. Allen. "Those two things alone have really caused most of it."
Dietary factors that can lead to high blood pressure in children include eating or drinking:
More salt
More processed foods
More caffeine
High blood pressure can be dangerous, especially if it goes undetected. "Hypertension is one of those things where we don't necessarily feel bad even when the number is bad," says Dr. Allen.
Yet even at a young age, uncontrolled high blood pressure can affect the heart, lungs and kidneys and cause serious damage.
That's why it's important to have your child's blood pressure checked at annual physicals.
You can help prevent hypertension by making sure your children exercise daily and get active with them.
"It's a great way for parents to drive down their blood pressure, too," says Dr. Allen.
Source: Joseph Allen, MD, Family Medicine of Vandalia, American Academy of Pediatrics