Why is the Prevalence of Autism Rising?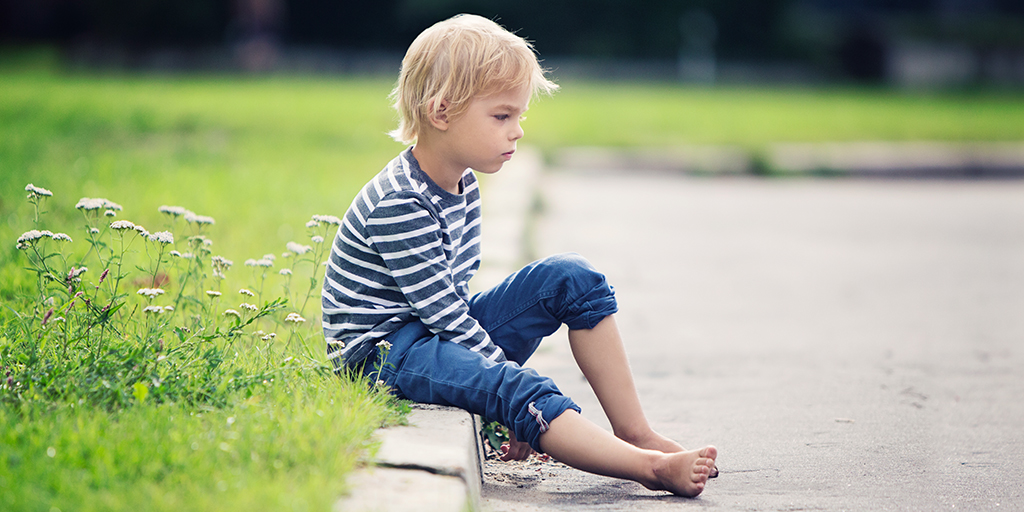 The prevalence of children diagnosed with autism spectrum disorder appears to be rising – to one in 40, or 2.5 percent of children in the U.S. – according to a recently published study in the medical journal Pediatrics.
The study is based on the U.S. Census Bureau's 2016 National Survey of Children's Health, completed by parents of more than 50,000 children up to age 17.
This study compares to a lower estimated autism prevalence of one in 59 children – or about 1.7 percent – in a report released earlier this year by the Centers for Disease Control and Prevention.
Why the increase in the new report? Premier Health Now asked Stephen Liptak, PsyD, of Upper Valley Outpatient Behavioral Health for his take on the news.
"In the last 20 years there has been much more research and clarity as to what autism is and what it isn't, so with that you're going to have increased prevalence rates," Dr. Liptak told us. He adds, "We've done a better job of identifying the core features of autism and even doing a better job of identifying what's causing it. We do primarily believe it to be a genetic disorder … likely the result of anywhere from 300 to 600 interactive genes. So, from person to person it can be expressed differently."
Barriers to Treatment
Also in the new study, parents shared concerns about having greater difficulty accessing health care for their autistic children, compared to services for children with other disorders, such as attention-deficit hyperactivity disorder (ADHD).
"The thing we should be more focused on in this study is why parents are having a harder time accessing care," Dr. Liptak said. Reasons, he explains, may include:
Barriers due to socioeconomic status
Family doctors and pediatricians who are not comfortable diagnosing autism. They are more familiar with diagnosing depression, anxiety disorders and ADHD. Many still refer children to mental health professionals for a formal autism diagnosis, "and then you can get into waiting lists."
But Dr. Liptak sees progress in access to autism treatment. "I think a lot of the movement is toward early childhood screening for autism, which I think will start to capture kids from all areas – higher and lower socioeconomic status."
Autism screenings, he adds, "need to be part of well checks at very early ages, even part of preschool screenings. If we can identify it earlier, we can treat it faster and more effectively, and we can start to lower the barriers to treatment."
Take the Internet with a Grain of Salt
"One of the things I tell parents is to be very careful about using the internet – not just for autism but any kind of condition," Dr. Liptak advises. "You'll start looking at symptoms and you can convince yourself that your child has it."
If you have concerns, talk with your family doctor or pediatrician and your child's teacher, he recommends.
"A diagnosis doesn't become a diagnosis until it impacts your child's functioning," he says. You may think your child has autistic tendencies. "But," he adds, "if those problems are manageable and the child is otherwise functioning pretty well, your child doesn't have autism."
He adds, "You also have to see symptoms occurring in multiple settings. I work with a lot of kids who have temper tantrums at home or trouble with managing frustration. Then you talk with their teacher, and the teacher says, 'Oh he's a joy to have in class.' And the parents say, 'Really? We don't see that at home.'"
Source: Stephen Liptak, PsyD, Upper Valley Outpatient Behavioral Health; CNN