The Pain of Infertility: 4 Ways to Show Your Support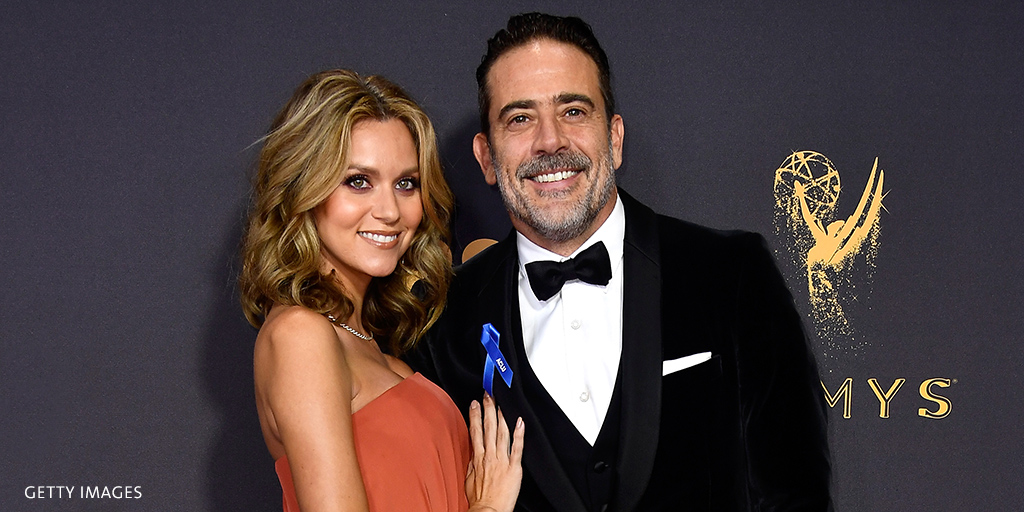 Find Your Perfect Match
Answer a few questions and we'll provide you with a list of primary care providers that best fit your needs.
"Fertility is a fickle thing."
When actress Hilarie Burton posted those words recently on Instagram, she peeled away layers of the taboo surrounding infertility. Burton talked about her journey to have a second child – her "miracle baby" – with actor Jeffrey Dean Morgan in announcing the birth of their daughter.
Sharing stories about infertility and miscarriages provides comfort, says Maria Ward, MS-LPC, Samaritan Behavioral Health.
"It sounds cliché, but there is power in numbers," says Ward. "And advocacy and awareness about miscarriage and infertility releases that stigma and encourages people to be more vocal and open about their struggles. It's an outlet that you might not have known was there."
Ward speaks from experience. The mother of two went through 17 rounds of intrauterine insemination (IUI) and a surgery before becoming pregnant with her first child, a daughter. She experienced multiple miscarriages and another surgery before having her son, now 4 months old.
Conversations about infertility can provide hope and healing. Ward offers these tips on how you can be supportive of friends and family dealing with infertility:
Educate yourself about infertility basics and terms: "Understand the difference between IVF and IUI. Understand that there is a process to the treatments. You don't just magically go to the doctor and come out pregnant."
Actively listen and ask how you can help: When Ward was going through a miscarriage following a fertility surgery, a close friend offered to watch her daughter while she was at doctor appointments. "That was more helpful than I think she will ever know."
Choose your words carefully: Do not provide unsolicited solutions. For example, do not tell your friend or family member to try in vitro fertilization (IVF) or to consider adoption. Remember that your lifestyle choice may differ from what the other person wants. "When I was going through fertility treatments, I had people tell me I was lucky that I didn't have kids because I had no responsibility."
Encourage a support group: These groups can help in a variety of ways, including after a woman gets pregnant with her "rainbow baby," an infant born shortly after a previous loss. For example, women may experience guilt about moving on from a miscarriage or passing the due date of a previous pregnancy.
In addition, other coping tips and resources may help. Resolve.org from the National Infertility Association provides education and information on all aspects of infertility and fertility treatments.
Find Your Perfect Match
Answer a few questions and we'll provide you with a list of primary care providers that best fit your needs.
Source: Maria Ward, MS-LPC, Samaritan Behavioral Health