The Benefits Of Tidying Up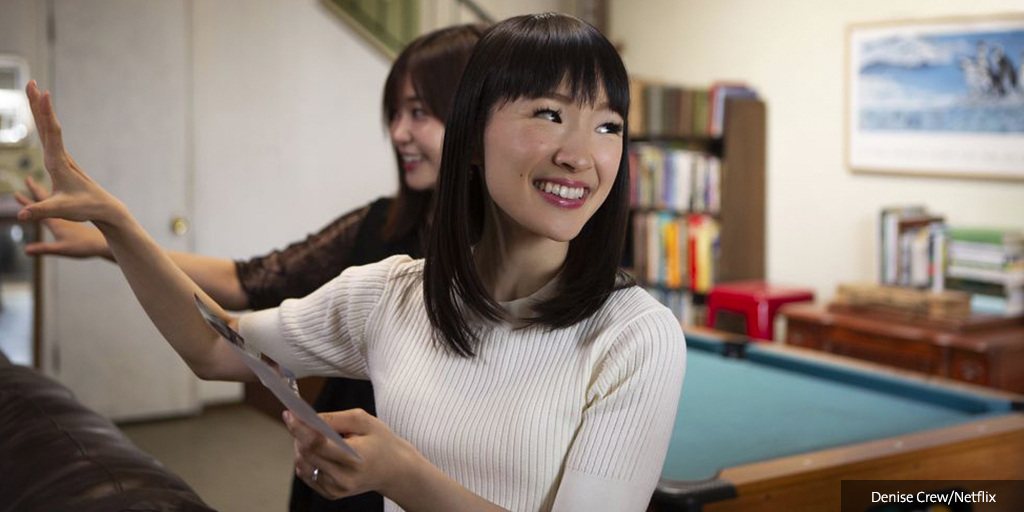 Marie Kondo is all about de-cluttering, yet the value in her lessons goes far beyond techniques for creating an ordered closet.
To understand the deeper benefits of tidying up, Premier Health Now talked with Stephen Liptak, Psy.D., a psychologist at Upper Valley Outpatient Behavioral Health. It turns out there is some psychology behind the drive to organize.
"There are ties to self-esteem here," Dr. Liptak says. "Self-esteem is about how we value ourselves, our self confidence and our self-worth."
When we complete even a small task — like clearing away a week's worth of mail from the kitchen counter or putting the folded laundry into drawers — we get "almost an immediate boost of self esteem," Dr. Liptak says.
That energy boost tends to push us on to the next task, so that we accomplish even more. In her books and Netflix TV series, Kondo taps into what some scientists call a keystone habit or something that leads to the development of other positive habits.
And we tend to feel better because we gain a sense of control, especially if we are dealing with stress.
"When you are dealing with things in life that you have no control over, it helps to find behaviors and routines that you can control," says Dr. Liptak.
What Kondo sells is not a technique but a mindset. Sticking with a small habit, like making the bed helps you view yourself from a healthy mindset, says Dr. Liptak.
"There is also a little bit of Zen at work here," says Dr. Liptak. "If your family buys into the habit, or if you are able to let go of objects, you can focus more on the people in your life. This lets us value our relationships and feel more connected to people."
Source: Stephen Liptak, Psy.D., Upper Valley Outpatient Behavioral Health; CNN, Business Insider, Psychology Today