Teen Vaping Up 80 Percent; FDA Takes Action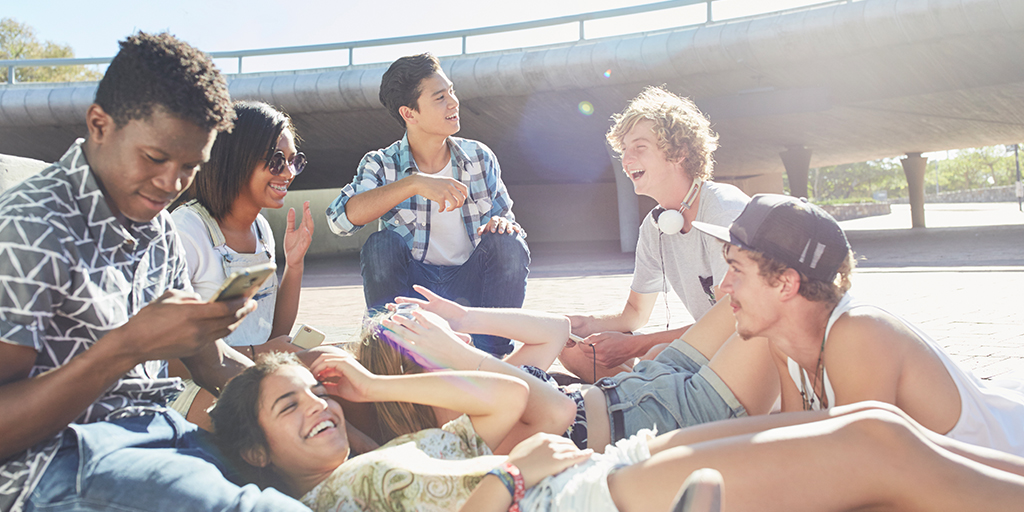 Find Your Perfect Match
Answer a few questions and we'll provide you with a list of primary care providers that best fit your needs.
Vaping increased nearly 80 percent among high schoolers and 50 percent among middle schoolers since last year, according to the latest data from the US Food and Drug Administration. The FDA has proposed new measures against flavored nicotine products that could ultimately remove them from stores and websites that minors can access.
E-cigarettes used for vaping were "initially designed as an off-ramp for smokers to get off cigarettes," says Michael Barrow, MD, of Premier Health Family Care – North. Now they're increasingly becoming "an on-ramp for people who wouldn't normally get involved" in vaping – particularly middle and high school students.
This, Dr. Barrow told Premier Health Now, explains why the FDA recently ordered the five largest makers of vaping devices to come up with a plan to keep their products out of adolescents' hands – or risk having flavored e-cigarettes taken off the market. In fact, e-cigarette maker Juul just announced plans to halt most retail sales of flavor products as part of a plan to restrict access to minors.
Why this concern about vaping among underage users?
Vaping poses serious health risks, Dr. Barrow says.
"There's definitely the misconception that there's no harm in vaping because there's no smoke, no fire, it's just steam," Dr. Barrow says. "But it's really a lot more than steam. There's a lot of nicotine in it." Vaping, he says, "has the same addictive problem with nicotine as cigarettes."
He adds, "A vaping cartridge has about as much nicotine as a pack of cigarettes."
Nicotine can negatively impact preteens and teens at a crucial time of their brain development, Dr. Barrow advises. The nicotine can make their brains more vulnerable to addiction – to nicotine and other substances. The brain continues developing until about age 25.
Other risks of nicotine exposure to teens' developing brains include mood disorders and lowered impulse control, the U.S. Surgeon General warns.
Part of the attraction of vaping for youth is the candy flavors of vape liquids and the design of the devices, Dr. Barrow says. "Vaping devices originally looked like cigarettes. Now they look like a USB device. You can charge them in the USB port of a laptop."
What can you do as a parent?
"The best thing is to have open communication about vaping and what the harms are," Dr. Barrow recommends.
Find Your Perfect Match
Answer a few questions and we'll provide you with a list of primary care providers that best fit your needs.
Source: Michael Barrow, MD, Premier Health Family Care – North; CNN; Fox News; U.S. Surgeon General