Study Linking Digital Media Habits with ADHD Draws Attention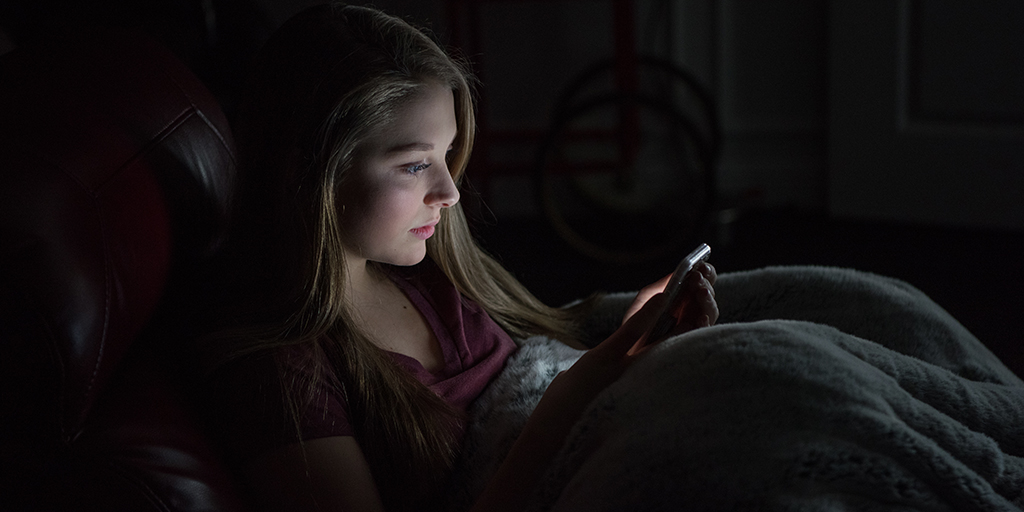 Is there a link between attention deficit hyperactivity disorder (ADHD) and digital media consumption? A recently released study of more than 2,500 high school students has generated a lot of interest as it sought to determine an answer.
Researchers spent two years examining the digital media habits of young people and the potential impact upon their attention spans. Did the study show a direct cause and effect relationship between media consumption and ADHD? Premier Health Now had a conversation with psychiatrist Mark N. Casdorph, DO, Upper Valley Outpatient Behavioral Health to learn more about what the test results actually revealed.
Focusing on the Details
As technology has expanded, so has our ability to gain access to information and communicate seemingly at the speed of light. What toll, if any, does this have upon the adolescent brain?
"A study like this prompts us to ask some important questions," said Dr. Casdorph. "First, do the results show that increased digital media use causes ADHD, and second, is the test itself valid? The answer to the first question is no, it did not show that media use causes ADHD. The answer to the second question is yes, since it was able to show a connection between digital media use and certain behaviors."
Dr. Casdorph noted, however, that the study did not include students with ADHD to determine if their symptoms worsened with increased media exposure. Testers also based their findings on the self-reported results from the students themselves, which may have an impact on the study's overall accuracy.
"When you make a diagnosis, you do it based upon clinical results, and not a survey," said Dr. Casdorph. "Asking a 14-year-old to admit delinquent behaviors may not always get you the most honest result."
Nevertheless, there is still so much to be learned about the long-term impact of increased media consumption as younger generations spend greater amounts of time in front of screens.
"In today's world, digital media is teaching us to expect instant gratification," said Dr. Casdorph. "How will this continued exposure help the next generation tolerate it when their wants are not always immediately met?"
Source: Mark N. Casdorph, DO, Upper Valley Outpatient Behavioral Health; Fox News