Researchers Work to Identify Cause of Mysterious 'Polio-Like Virus' in Children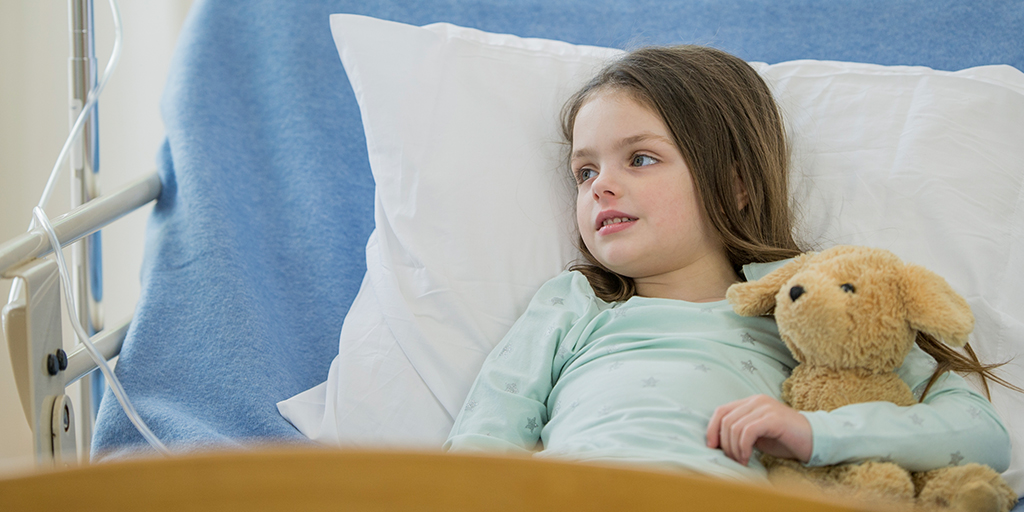 Remarkable advances in modern medicine have eradicated diseases that once plagued humanity — and even struck fear at the very mention of their names. This might explain the growing concern over a "polio-like" virus that has already been identified in more than 60 children this year.
Premier Health Now spoke with infectious disease specialist Matthew Bauer, DO, of Middletown Infectious Disease Associates to learn more about this mysterious illness and better understand what's being done to find a cure.
According to the Centers for Disease Control (CDC), this disease — which causes weakness and sometimes paralysis in the arms and legs — has been identified as acute flaccid myelitis, or AFM, and was actually first detected back in 2014. Though researchers have been working hard to identify a common cause, none has yet been found.
"Though some of the symptoms might be similar, testing has shown that it isn't polio," says Dr. Bauer. "It's thought that something like a virus might be the cause, since young children are notoriously exposed to them, but so far researchers haven't discovered a link. There could also be other environmental factors behind it as well."
Though this news may seem alarming, occurrences of this disease remain extremely rare. According to the CDC, there have only been 386 confirmed cases since AFM was first identified four years ago. Despite its rarity, parents are advised to consult with their pediatrician if a child should ever experience sudden weakness in the arms and legs. Parents are also encouraged to keep their children's vaccinations up to date, use proper hand washing techniques, and be sure to use insect repellant when outdoors.
"We have some very good diagnostic and molecular testing tools and techniques, so I'm hopeful that the research will lead to the discovery of some common cause," says Dr. Bauer. "It's even possible that this existed long before 2014, but we've just recently been able to recognize and track it. We continue to learn new things all the time. This is just one of many different neurological disorders without an identified cause."
Source: Matthew Bauer, DO, Middletown Infectious Disease Associates; NPR