Red Meat: To Eat Or Not To Eat?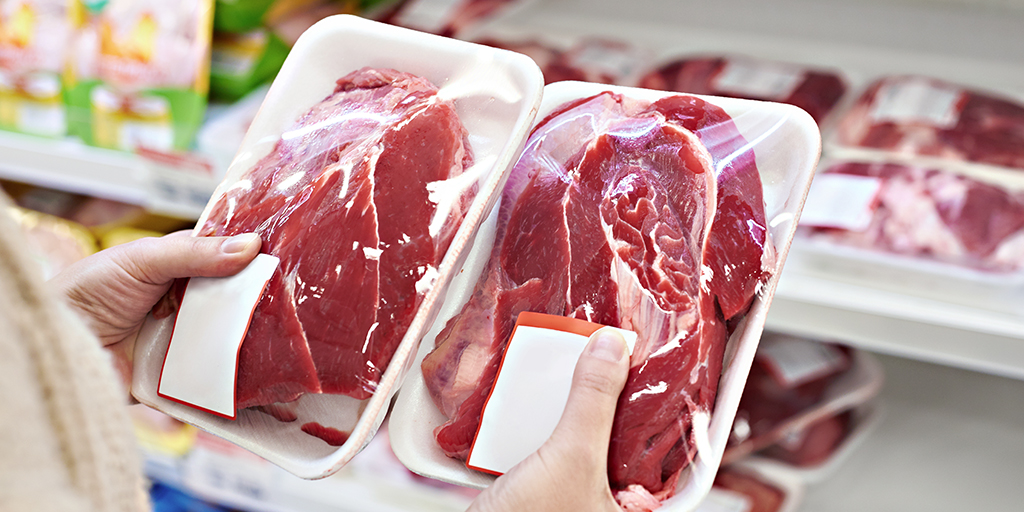 Respected health organizations like the American Heart Association and American Cancer Society are seeing red over a recent report by a team of international researchers. In the Annals of Internal Medicine, the team claims that eating less red and processed meats has only a faint effect on lowering your risk of heart disease, cancer, and other ills.
This contradicts established dietary guidance. And it may have you questioning what to believe.
Premier Health Now, however, found that Susan Knapke, RDN, LD, Premier Health registered dietitian nutritionist, is unwavering in her nutritional advice: Practice moderation when filling your plate.
"Come back to the moderation of the plate method," she says. "If you fill half your plate with vegetables and a serving of fruit on the side, a 3-ounce portion of protein in the corner, a whole grain in the corner, you're getting representation of all nutrients and you're not overdoing it on any one thing." And she recommends replacing unhealthy saturated fats with healthy fats, such as omega-3s.
She's concerned that the new report could lead people to place more red meat on their plates and crowd out nutrients from vegetables, fruits, and whole grains. "We could be increasing our risks of other diseases because we're cutting back on these foods and missing out on essential nutrients, antioxidants, and fiber."
Shortchanging your intake of healthful nutrients could also cause you to lose out on the benefits of healthy gut bacteria, Knapke adds.
"There's a huge body of science that's exploding right now about the benefits of healthy bacteria in the gut. The science is pointing us toward eating more fruits and vegetables and more whole grains to create healthy gut bacteria and decrease the risk of certain diseases."
Source: Susan Knapke, RDN, LD, Premier Health Registered Dietitian Nutritionist; New York Times; Harvard T.H. Chan School of Public Health; Time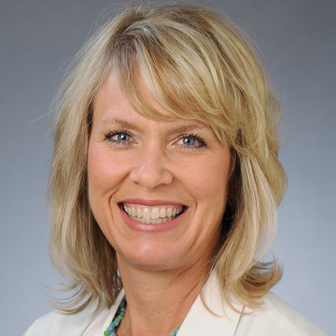 Susan Knapke, RDN, LD