Protect Yourself from Sexual Harassment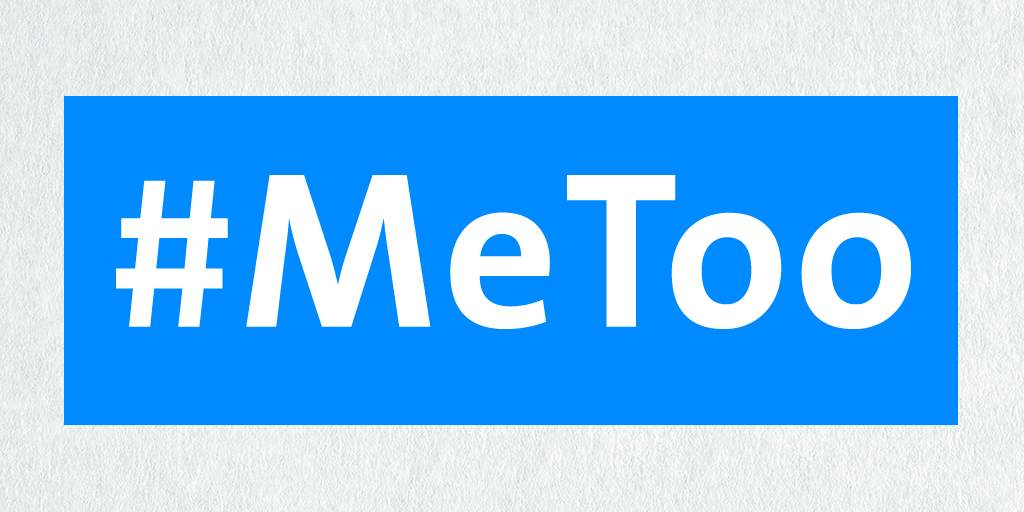 Find Your Perfect Match
Answer a few questions and we'll provide you with a list of primary care providers that best fit your needs.
Revelations of sexual harassment by movie mogul Harvey Weinstein spanning years and actress Alyssa Milano's invitation for all victims of sexual harassment to speak out with #MeToo tweets have sparked overwhelming responses across the world.
In 2016, the U.S. Equal Employment Opportunity Commission estimated 60 percent of women experienced unwanted sexual attention in the workplace from comments to coercion from both men and women. Men also are victims.
Sexual harassment takes many forms: offensive jokes, objects or pictures; name calling; ridicule; unwelcome attention or touching, physical threats or assaults.
Premier Health Now spoke with Joy Witwer, LISW-S, Intake Services Manager at Samaritan Behavioral Health in Dayton, Ohio, on strategies to prevent sexual harassment — or stop it.
Recognize predator types can be male or female. "Sexual harassers may exhibit a strong sense of entitlement. They can be egocentric, showing little regard for your feelings. They may use demanding or disrespectful language. " Witwer says. "They may engage in flattery or threats to manipulate you."
Identify what's inappropriate. "Behavior is inappropriate if it's not in line with societal standards and expectations," Witwer says. Specifically, it's anything that makes you feel uncomfortable. "Build a healthy sense of self-worth and commit to your values and boundaries. Know what's right and wrong for you."
Say no. If someone says or asks things that make you uncomfortable, tell them to stop. If they don't, report it.
Know your rights. It's unlawful to harass a person based on sex. Learn your workplace policy. If there's no policy, speak to your supervisor or Human Resources. Witwer says, "The law protects you from retaliation and punishment. It's your right to report harassment."
Don't blame yourself. "Everyone deserves respect and empathy," Witwer says. "'No' means 'no.'" She notes many women blame themselves for what's done to them or for being manipulated. "If the alternative is to have your career damaged, it's not true consent."
Witwer sees the positive in the MeToo campaign: "Anytime you take the power away from a negative practice and stand up to it, it's a good thing."
Find Your Perfect Match
Answer a few questions and we'll provide you with a list of primary care providers that best fit your needs.
Source: Joy Witwer, LISW-S, Manager for Intake Services, Samaritan Behavioral Health Inc.—Integrated Care Solutions; Equal Employment Opportunity Commission