Protect Yourself From Deadly Salmonella Strain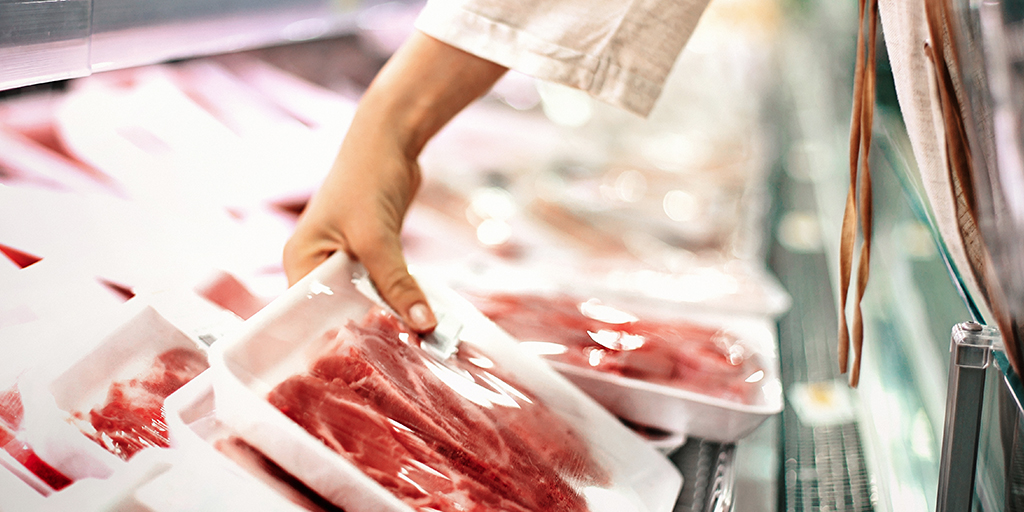 Find Your Perfect Match
Answer a few questions and we'll provide you with a list of primary care providers that best fit your needs.
The Centers for Disease Control and Prevention (CDC) has sounded the alarm about a salmonella strain that is resistant to common antibiotics. With Labor Day picnics being planned, we asked Matthew Bauer, DO, Premier Health infectious disease specialist with Middletown Infectious Disease Associates, to explain how salmonella develops, and how it can be avoided.

The CDC indicates the latest drug-resistant outbreak, which has resulted in dozens of hospitalizations and two deaths, is linked to U.S. beef and to soft cheese from Mexico. But Dr. Bauer says poultry, pork, eggs, and other dairy products can also be the source of salmonella. He cautions:
If you handle any meat or dairy product when it's raw, thoroughly wash your hands before touching anything else.

Avoid any dairy product that is unpasteurized.

Thoroughly cook meat and dairy products before eating. "This includes over-easy eggs, which can put you at a higher risk," says Dr. Bauer.

If your carton includes eggs that are cracked or don't look right, throw them out.
Dr. Bauer thinks the drug-resistant salmonella strain reported by the CDC is concerning. "Severe salmonella requires treatment by antibiotics, and in this strain, two common antibiotics haven't always been effective," he says. Cattle and chicken often are given antibiotics, which could be driving the resistance, he adds.

For your Labor Day picnics — and every day — Dr. Bauer recommends cooking all meats until they're well done. Or use a meat thermometer and follow these cooking guidelines:
160 degrees F for ground beef

165 degrees F for poultry (including ground) and ham

145 degrees F for pork, ham and steak/roasts (add 3 minutes rest time after preparation)
Salads made with eggs or other dairy (e.g. potato salad, egg salad) should be stored and served on a bed of ice. "Salmonella bacteria could develop if these foods are left unrefrigerated for more than two hours," Dr. Bauer warns.

Symptoms of salmonella appear within eight to 72 hours after ingestion. They include vomiting, fever, abdominal pain, stomach cramps, diarrhea, and bloody diarrhea.
Find Your Perfect Match
Answer a few questions and we'll provide you with a list of primary care providers that best fit your needs.
Source: Centers for Disease Control and Prevention (CDC); CNN.com; Matthew Bauer, DO, Middletown Infectious Disease Associates