New Medicine Treats Paralyzing ALS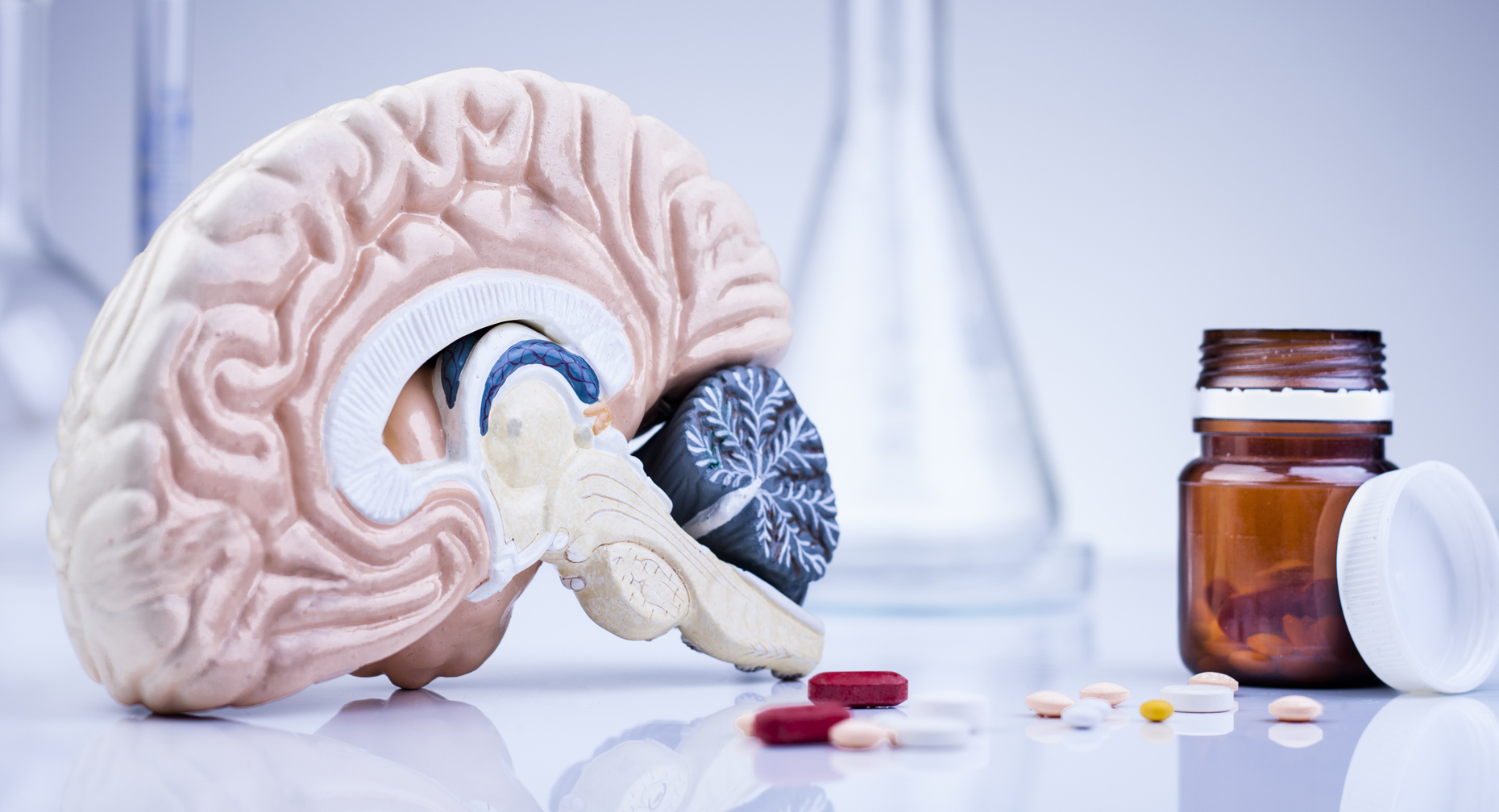 Find Your Perfect Match
Answer a few questions and we'll provide you with a list of primary care providers that best fit your needs.
Patients living with ALS (amyotrophic lateral sclerosis) may be able to slow the progression of the crippling disease, improve their quality of life and live longer — thanks to a new drug approved by the Food and Drug Administration.
Developed in Japan, edaravone shows promise in helping ALS patients.
To learn more about how the medicine works, Premier Health Now talked with Greg Schaublin, MD, at Premier Health's Clinical Neuroscience Institute.
"The medication does slow down the course of ALS, but it is not a cure," says Dr. Schaublin. Patients receiving endaravone showed 33 percent slower progression over the course of the 24 week study.
Also known as Lou Gehrig's disease, ALS affects between 12,000 and 15,000 Americans each year, says the Centers for Disease Control and Prevention. There is no cure for the condition, which gradually causes severe paralysis and is fatal.
The new drug, sold as Radivaca, is the first new treatment for ALS since 1995.
"Patients who received the medication showed a slower progression of weakness as opposed to those who received a placebo," says Dr. Schaublin. "We are encouraged."
ALS is a fast-moving disease. Many patients die within one to three years of their diagnosis, says Dr. Schaublin.
Patients take edaravone by daily infusions for two weeks, followed by a two-week break. Edaravone works by reacting with nerve-damaging compounds created by the ALS disease process.
Radivaca is expensive, at $1,000 for each infusion. The drug's manufacturer says it will provide co-pay assistance for some patients.
ALS first became widely known when New York Yankee baseball great Lou Gehrig was diagnosed with the condition. In his famous farewell speech, Gehrig said he had been given a bad break but considered himself "the luckiest man on the face of this Earth" for his life experiences. The same feeling might hold true for those ALS patients who can take edaravone.
"Any medication we have that can improve the quality of life for patients and maybe extend their life is certainly a step in the right direction," says Dr. Schaublin.
Find Your Perfect Match
Answer a few questions and we'll provide you with a list of primary care providers that best fit your needs.
Source: Greg Schaublin, MD, Clinical Neuroscience Institute; Food and Drug Administration; NBC News, Centers for Disease Control and Prevention,