Coronavirus Outbreak: How To Protect Yourself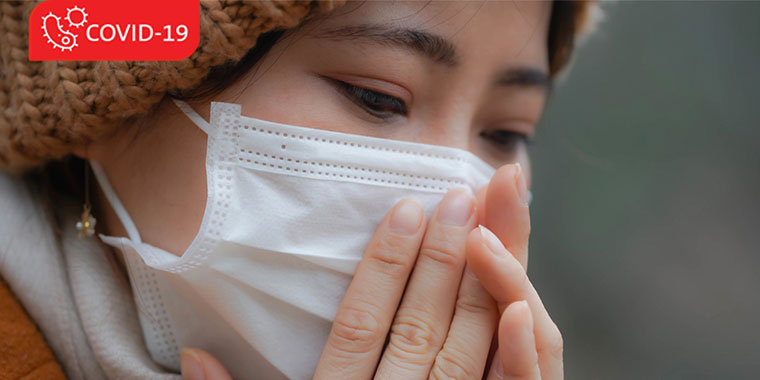 An outbreak of coronavirus has spread swiftly in Wuhan, China, affecting more than 800 people and claiming at least 25 lives to date. It's disrupting travel plans and Chinese New Year celebrations. The flu-like respiratory virus is transmitted through direct contact with an infected person and has appeared in the U.S. and other countries.
Premier Health Now asked Joseph Allen, MD, with Premier Health Family Medicine of Vandalia, how concerned people in Ohio should be and how they can protect themselves.
He notes that a man near Seattle is the first person to be diagnosed in the U.S. "The person was identified pretty quickly. He is in the hospital and doing well, but our worry is who else did he come in contact with?" Dr. Allen says.
Dr. Allen believes otherwise healthy people who contract the coronavirus may be uncomfortable but will likely come through the virus OK.
If the coronavirus should spread across the U.S., he says the greatest concern is for people who have weaker immune systems due to pre-existing illnesses. The very young and very old also are vulnerable.
Symptoms include cough, runny nose, sore throat, and fever – sometimes leading to pneumonia.
"Tests are available for the flu and coronavirus, although the latter is a little more involved and expensive," Dr. Allen adds. "There are no vaccines, and we generally expect seven to 10 days of recovery."
The best prevention, Dr. Allen recommends, is to "make sure your immune system is in good shape. Stay as healthy as you can and keep conditions like diabetes and hypertension under control. Wash your hands frequently. Wear a mask if you're traveling. Certain airports may be screening for symptoms like fever."
Dr. Allen emphasizes that our immune systems are built to fight off viruses. If coronavirus is here to stay, your immune system will learn to combat it effectively. "It will eventually become more like the common cold than a life-threatening, flu-like illness."
Source: Joseph Allen, MD, Premier Health Family Medicine of Vandalia; CNN