Hair Dyes, Chemical Straighteners: Weighing the Breast Cancer Risk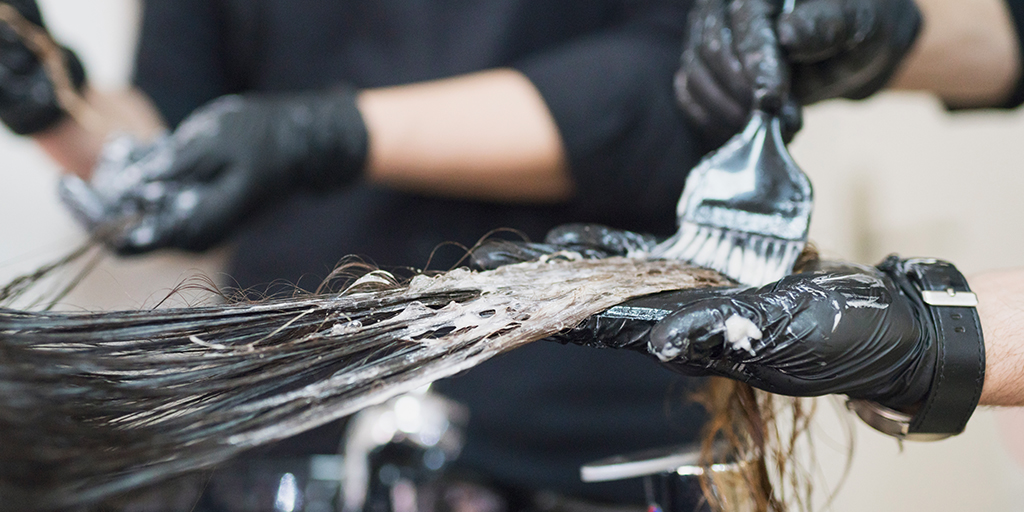 Find Your Perfect Match
Answer a few questions and we'll provide you with a list of primary care providers that best fit your needs.
A recent study observing a connection between increased risk of breast cancer and women's use of hair dyes and chemical straighteners has raised questions about the safety of these products.
Premier Health Now asked Nkeiruka Okoye, MD, MD Anderson-certified physician and hematologist-medical oncologist with Dayton Physicians Network, how concerned women should be about these findings as they seek to lower their risk of breast cancer.
"The findings of the study are quite striking," she says, adding, "but we can't make a definitive recommendation to avoid these products based on this study because this was primarily an observational study, which by itself cannot establish causality."
The study was funded and conducted by the National Institutes of Health and the National Institute of Environmental Health Sciences, who studied more than 46,000 women over eight years. These women all had a family history of a sister with breast cancer.

"As we see more and more cancer survivors (which is a testament to improved screening and treatment options) and start talking more about future cancer risk reduction strategies, this is one more thing to add to the conversation," Dr. Okoye says.
She highlights these points from the study:
Breast cancer risk was 18 percent higher across all participants using chemical straighteners and 7 percent higher in white women who use permanent dyes. Black women using permanent dyes had a 45 percent higher risk of breast cancer, increasing to 60 percent in black women who dyed their hair more frequently (every five to eight weeks), Dr. Okoye says.
Temporary and semi-permanent dyes had little effect on breast cancer risk.
Colorless chemicals in hair dye called aromatic amines may lead to DNA damage in breast tissue. Manufacturers aren't accountable to outside organizations like the Food and Drug Administration to regulate product contents.
Dr. Okoye says if you are concerned, you may try dying or straightening your hair less often or using non-permanent products. There are also vegan hair straighteners available. She recommends having a professional apply permanent hair dye or follow manufacturer directions exactly if you are using hair dye at home.

Finally, she advises that women work first on reducing those proven breast cancer risk factors: tobacco use, excessive alcohol consumption, obesity, poor diet, and lack of exercise.

Dr. Okoye says, "It doesn't make sense to worry about the contents of your hair dye if you are an active smoker or drink alcohol in excessive amounts."

Find Your Perfect Match
Answer a few questions and we'll provide you with a list of primary care providers that best fit your needs.
Source: Nkeiruka Okoye, MD, Dayton Physicians Network; Time.com