Don't Back Off Safe Sleep for Your Baby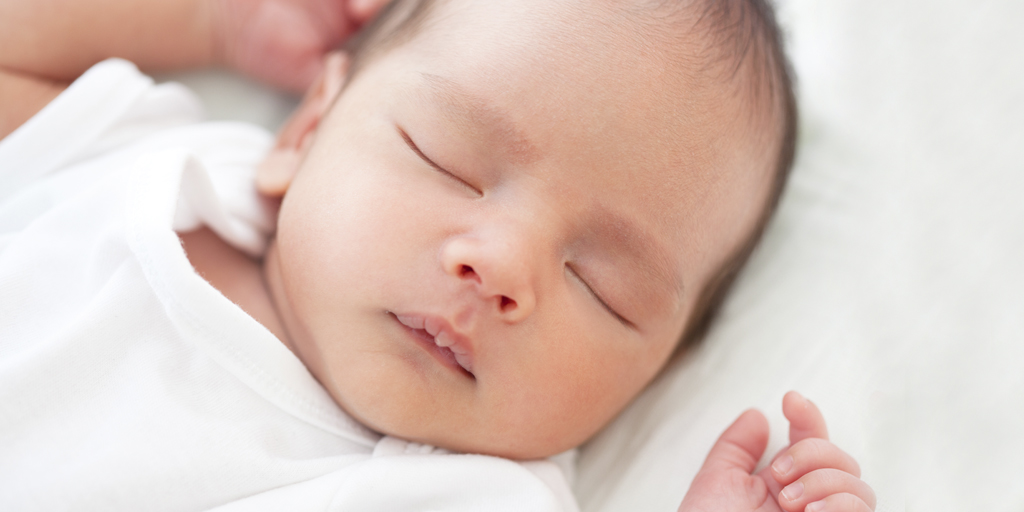 Mothers know best when they follow the advice of their health care providers to always place their babies on their backs for sleep. But intending to put your baby on her back at night, and for naps, isn't the same as actually doing so – every time – according to a recent study published in the journal Pediatrics. The study reports that:
77.3% of U.S. mothers surveyed said they usually place their infants on their backs for sleep
But only 43.7% report that they intend to use this method and actually follow through, every time
According to the National Institute of Health's Safe to Sleep® campaign, first launched in 1994, babies should always be placed on their backs for sleep, to reduce the risk of sudden infant death syndrome (SIDS) and other sleep-related causes of infant death, such as suffocation.
So why aren't more babies sleeping on their backs? Premier Health Now asked neonatologist Marc Belcastro, DO, Chief Medical Officer, Premier Health South Region.
"Most moms know keeping their baby supine (on the back) for the first six months significantly decreases the incidence of SIDS," Dr. Belcastro says. "But we also know that children can have multiple caregivers. So, it's important the caregivers understand why babies should sleep on their backs."
The study surmises that caregivers, including the babies' grandmothers and aunts, may have their own opinions and have a strong influence on inexperienced mothers. And babies themselves may influence their mothers. For instance, a baby that fusses when placed on his back, but seems comfortable when on his stomach.
Whatever the reasons, Dr. Belcastro says, "Ohio has a high infant mortality rate (only six states had a higher rate in 2015, according to America's Health Rankings Annual Report. "So turning intention to action when it comes to making sure your baby sleeps supine (on his or her back) is low-hanging fruit in the effort to prevent infant deaths."
Safe Sleep Guidelines Updated
In 2016, the American Academy of Pediatrics updated safe sleep guidelines. Among the new guidelines: babies should sleep in the same bedroom as their parents for at least their first six months — in a crib or bassinet. But never in the parents' bed, or on a couch, armchair or other soft surface.
For some families, financial hardship may make this difficult, Dr. Belcastro says, and doctors want to help. "Telling you not to have your baby sleep in bed with you is ineffective if you don't have the means to do that, if you don't have a crib. Speak up and let your health care providers know, so they can help you find assistance."
Marc Belcastro, DO, Chief Medical Officer, South Region, Premier Health; National Institutes of Health; CNN; American Academy of Pediatrics; American Health Rankings