Brain Cyst a Factor in Urban Meyer's Retirement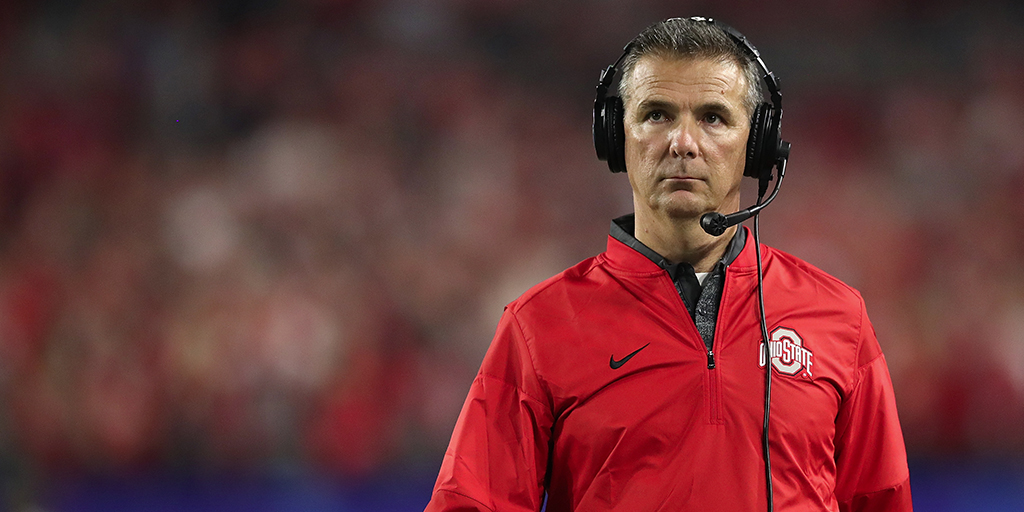 The rumors about Ohio State Buckeyes football coach Urban Meyer's early retirement proved to be true. The winning coach cited his health and family as his number one reason for stepping away from a job he loves. Completing his seventh season at OSU, Coach Meyer recently revealed he suffers from a congenital arachnoid cyst in his brain.
Premier Health Now asked neurosurgeon Ania Pollack, MD, with the Clinical Neuroscience Institute about the condition and how it may affect those who have it.
"These cysts develop before birth, while the brain is forming within a mother's womb," she explains. Typically the condition doesn't cause problems or interfere in a person's life in any way. "The majority never have symptoms and the likelihood of it affecting the patient's lifespan is very low," says Dr. Pollack.
If symptoms do occur, headaches and seizures are the most common. Congenital arachnoid cysts are four times more common in males. With the exception of certain genetic syndromes, the condition usually does not run in families. Treatment, if necessary, involves surgical fluid drainage from the cyst.
Source: Ania Pollack MD, Clinical Neuroscience Institute; Johns Hopkins University; BleacherReport.com; USA Today