Boseman's Death Shines Light On Colon Cancer's Rise In Younger Adults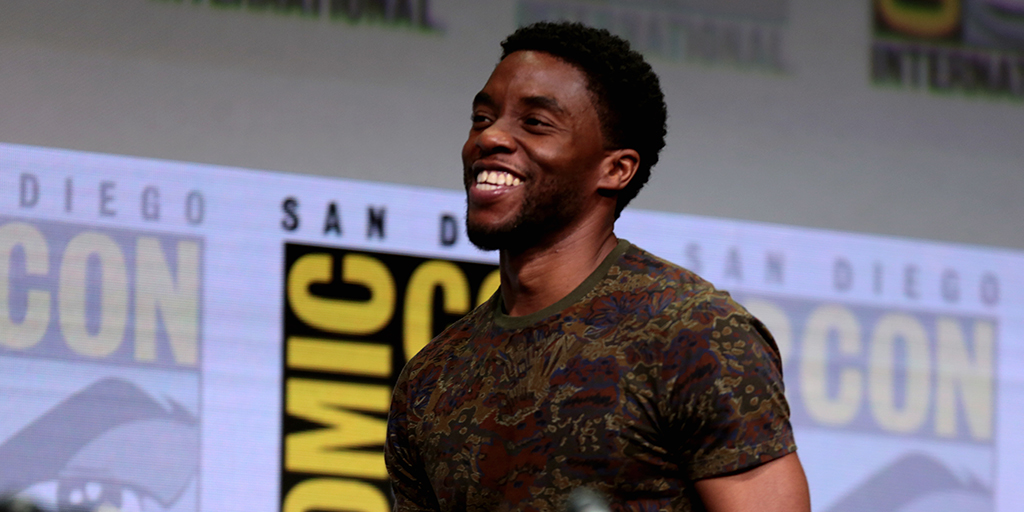 Find Your Perfect Match
Answer a few questions and we'll provide you with a list of primary care providers that best fit your needs.
The sad and unexpected death of actor Chadwick Boseman from colon cancer at age 43 raises a question. How common is the condition in younger adults?
Colon cancer cases are increasing among adults under age 50. To learn more, we talked with Matthew Doepker, MD, with Premier Surgical Oncology.
"We don't know why this is happening," Dr. Doepker says. "One reason could be the increase in risk factors among the younger group, especially those under age 45."
Those risk factors include:
Age
Diet high in processed meats
Obesity (lack of exercise)
Smoking
Get Your Colonoscopy
Colon cancer is the second-leading cause of cancer deaths in the U.S., according to the American Cancer Society. Most colon cancers are sporadic. This means there is no genetic mutation or family history.
As colon cancer cases rise for younger adults, they are on the decline among those age 50 and older, thanks to screening tests like colonoscopies, Dr. Doepker says.
In fact, the American Cancer Society and Premier Health now recommend colonoscopies for anyone age 45 or older, especially if you have a family history of colon cancer or are of African American or Ashkenazi Jewish background.
Previous guidance recommended colonoscopies begin at age 50.
Know the Signs Of Colon Cancer
Prevention makes a difference when it comes to fighting colon cancer, says Dr. Doepker. Colonoscopies can spot polyps, a warning sign for cancer. These growths can be removed and tested.
"The key to survival and decreasing harm is prevention and early diagnosis," Dr. Doepker says.
You should also know the signs and symptoms of colon cancer, which include:
Abdominal pain
Anemia
Change in bowel habits, such as bloody stools, constipation, pale stool, and thin stool
Fatigue
Lethargy
Weight loss
You know your body best. Dr. Doepker says that if anything feels off, you should see your doctor.
Prevention Is Key
For all cancers, those that occur in younger patients tend to be more aggressive, Dr. Doepker says.
Yet Boseman, who was diagnosed with stage 3 colon cancer in 2016, made his break-out movie "Black Panther" while undergoing treatment.
Many young patients tend to do better with chemotherapy, which is likely due to their optimized nutrition and lack of frailty as seen in an older population, Dr. Doepker says. Boseman was able to do well based on his young age, peak physical conditioning, and access to medical care.
Common side effects might include gastrointestinal upset and loss of feeling in your fingertips and feet.
"What I tell patients is, the No. 1 key to healthy living is prevention," Dr. Doepker says. "We encourage prevention, which is achieved through a healthy diet, exercise, and adherence to colorectal screening guidelines."
Find Your Perfect Match
Answer a few questions and we'll provide you with a list of primary care providers that best fit your needs.
Sources: Matthew Doepker, MD, Premier Surgical Oncology; American Cancer Society; New York Times